ABR vs PIT: The fourth match of Hapur Premier League 2020 is between Advanced Balance Riders and Plus Infinity Tigers is scheduled to play today. The match will start at 01:30 PM IST on 23rd March 2020. The venue of the match is at Kanti Prasad Sports Stadium in Hapur.
This would be the first instance when these two sides will make their appearance in this edition of the tournament. In the last season, ABR was table-toppers where they lost in semifinals, whereas PIT finished at 8th place. There are no injury concerns on either side. Hence in this match ABR vs PIT, it is predicted that Advanced Balance Riders will win against Plus Infinity Tigers.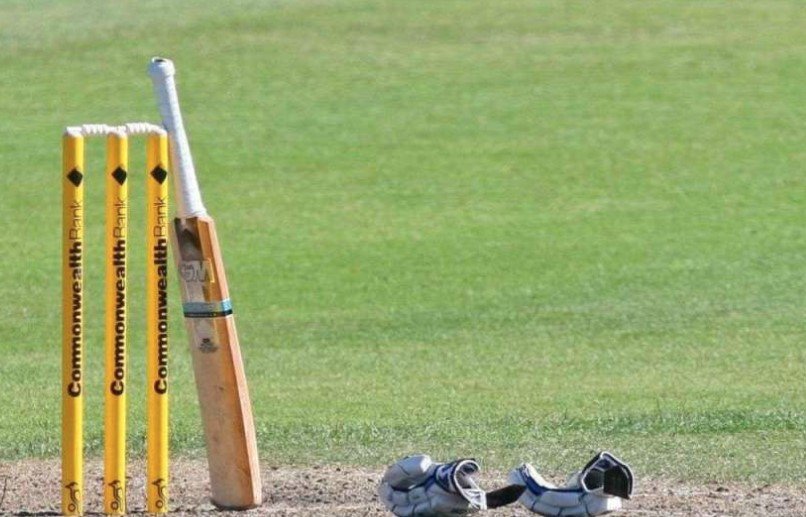 ABR vs PIT Playing XI
Advanced Balance Riders Playing 11: Jorawar Singh, Sachin Kumar/Yugdeep Saini, Ankush Begal, Yash Tyagi, Prabhat Gola, Ritesh Kaushik, Amit Siwal, Mohmmad Shakir Ali, Vinayak, Vishal, Vikram Kasana, Anshik Kaushik.
Plus Infinity Tigers Playing 11: Pravesh, Budesh Sharma, Faisal Ansari, Ranjeet Singh, Satendra Singh/Manendra Verma, Sumit Aneja, Cintu, Bilal Saifi, Bhavesh Yadav, Lalit Baniwal, Sahmsad Saifi/Avnish Tyagi.
ABR vs PIT Team Squads
Advanced Balance Riders Team: Amit Kumar, Amit Siwal, Ankush Begal, Anshik Kaushik, Ashu Sharma, Avnish Sharma, Jorawar Singh, Karan Jain, Mohammad Shakir Ali, Prabhat Gola, Prashant Chaudhary, Ritesh Kaushik, Sachin Kumar, Stiewa, Vikram Kasana, Vinayaka, Vishal, Yash, Yash Tyagi, Yugdeep Saini.
Plus Infinity Tigers Team: Ankit Kukreja, Avnish Tyagi, Bhavesh Yadav, Bilal Saifi, Budesh Sharma, Cintu, Faisal Ansari, Gurjeet Singh, Kapil Sahni, Lalit Baniwal, Manender Verma, Mohd Sameer Saifi, Mukur Agarwal, Navneet Singh, Nitin Goyal, Pravesh, Ranjeet Singh, Ravindar Singh, Satendra Singh, Shasad Saifi, Sumit Aneja, Viraj.