AppSumo BetterDocs: AppSumo offers many tools online in deals every week which will be a great use for entrepreneurs and freelancers. The new tool in the AppSumo deal is BetterDocs. BetterDocs helps you create a beautifully designed, searchable knowledge base that gives customers answers to FAQs.
With advanced live search and an interactive Table of Contents in BetterDocs, customers can find the answers they need quickly and easily, without needing to Phone-a-Friend. BetterDocs allows you to showcase more detailed, complete answers to complex questions in an easy way.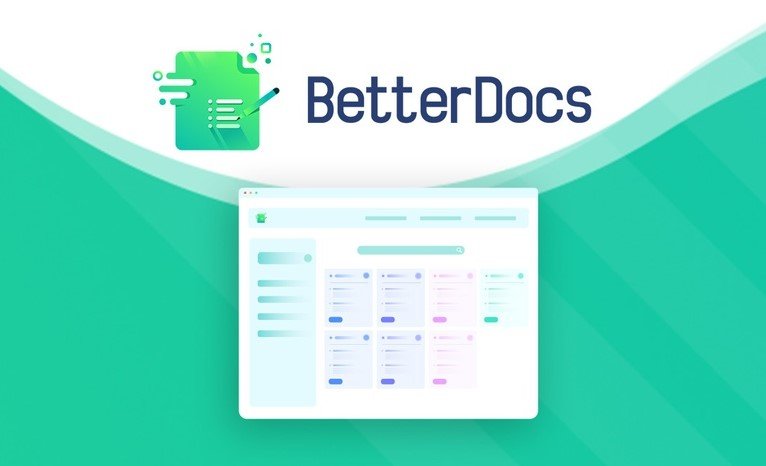 BetterDocs helps companies scale customer support operations faster with ready-made templates. It has Instant Answers feature which lets customers quickly access the information they need.
BetterDocs Features
The integrated analytics feature helps you track the activity on your pages to see how they're performing and use site traffic to optimize the customer experience. The main feature of BetterDocs include:
Reduce support tickets with an advanced knowledge base
Create, manage, and publish beautiful, customized support resources
Use Instant Answers to showcase relevant Help Articles for a better customer experience
This online tool Hopin suits best for WordPress users who want to step up their customer support while lightening the workload.
BetterDocs Pricing
BetterDocs has many important features and improves the support experience for you and your customers. The actual price of BetterDocs is $198.00, but AppSumo offers it in the deal for $49 which is for a lifetime.