AppSumo Startups: AppSumo offers many tools online in deals every week which will be a great use for entrepreneurs and freelancers. The new tool in the AppSumo deal is Startups. Startups.com is the ultimate source for interactive resources, community, and tools to help you successfully launch your startup, fast.
Masterclasses in the startups.com are a crash course in launching a business, with advice on creating a business plan, building a customer base, and raising funding. The courses feature real-life advice from successful startup founders like Steve Blank (entrepreneur expert), Matt Mullenweg (founder of WordPress), Neil Patel (content marketing pro) which confirms you get the best knowledge there.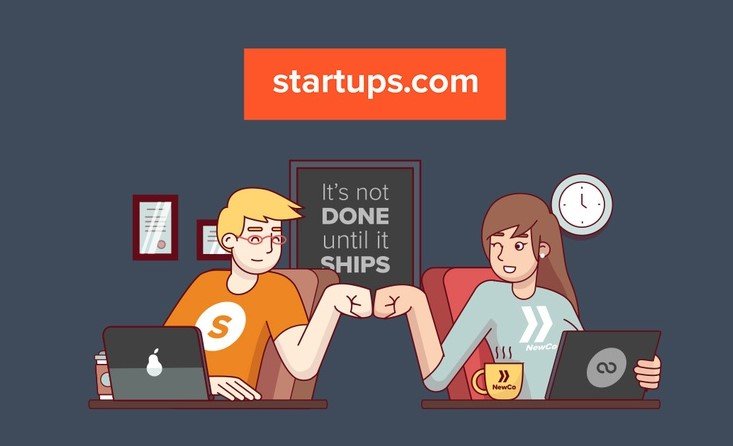 Startups.com has well-experienced professionals with whom you can ask any questions and they will guide you in the right way. These experienced entrepreneurs know the unique challenges you may face and can help you develop your idea and launch your business.
Startups.com Features
On startups.com, you can get help with creating your business plan with Bizplan, start raising money with Fundable and use Launchrock to acquire early customers and supercharge your launch. The main features of startups.com include,
Get access to 600+ master-class videos with successful startups and business experts
A comprehensive library of software and services to help your business succeed
20,000+ professionals who can review your business plan, help with your advertising strategy, and more
This online tool Hopin suits best for Founders (or soon to be founders!)  or who looking for guidance in the early stages of their startup journey.
Startups.com Pricing
You can launch your startup with access to comprehensive education, curated how-to lessons, and more with startups.com. The actual price of Startups is $349.00, but AppSumo offers it in the deal for $49 which is for a lifetime.
Startups Reviews
Startups are a great and wisest tool for startups. This platform is great and one can get some life-changing advice from the experts