Black Friday Deals: It is a Black Friday week of November 2019 where offers will be found everywhere in both online and offline. Likewise, AppSumo is the marketplace where it sells useful and important software tools that are required for Entrepreneurs, Freelancers, Bloggers and for any Enterprise.
AppSumo offers tools in deals for the lowest price than its original price. AppSumo partners up with product sellers and service providers to promote their products at a highly discounted rate. The will be the lifetime offers which is very useful for beginners or any organization.
Every year AppSumo runs Black Friday year which offers live deals for 24 hours. There are some new deals in an offer on AppSumo for Black Friday 2019 which is for limited time. Don't miss the amazing offers as it will be useful for developing business for Freelancers, Entrepreneurs, or any organization.
AppSumo Black Friday Deals – Early Access
November 29, 2019, Black Friday 2019 AppSumo Lifetime deals include LiveWebinar, DepositPhotos, Sociamonials, Clinked, Continually, HeySummit, Helpshelf, Book Like A Boss, Quuu, WebARX, FindThatLead, and Copywritely.
DepositPhotos
Depositphotos is a library with over 100 million high-quality and royalty-free stock photos and vector images. You can Use Depositphotos images for all your commercial projects, online and print. It also Captivates audiences with high-quality content from professionals all around the world. This tool suits best for Bloggers, advertisers, videographers, and agencies who want to improve their marketing with high-quality stock content.
2. Sociamonials
Sociamonials helps you optimize your campaigns and increase your ROI with important social media analytics and automation. It can Track relevant business metrics for your social media without pricy IT consultants or external analytics platforms. This tool suits best for  Marketers and agencies looking for real and immediate ROI on their efforts.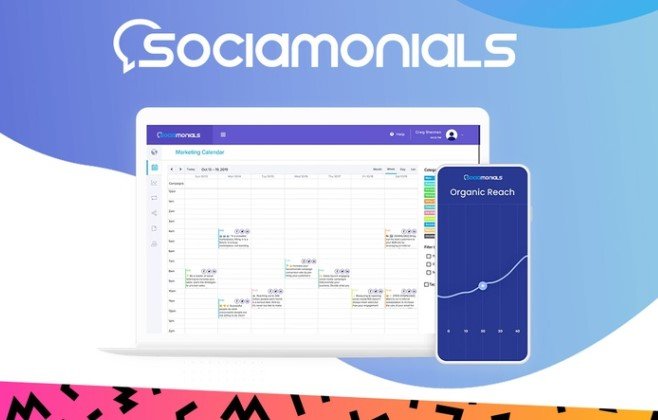 3. HeySummit
HeySummit gives you everything you need to put together online summits that increase engagement, conversions, and revenue. It helps to Manage pre-event registrations, in-event reminders, post-event analysis, follow-ups, and more. These tool suites help for Businesses and individuals who want to be seen as industry leaders while building a stronger community.
4. Book Like A Boss
Book Like A Boss is an all-in-one solution for scheduling appointments and selling your services online. It Avoids no-shows and late-shows with automated reminder emails. This tool suits best for Anyone who wants to eliminate scheduling emails and make it easy to get booked.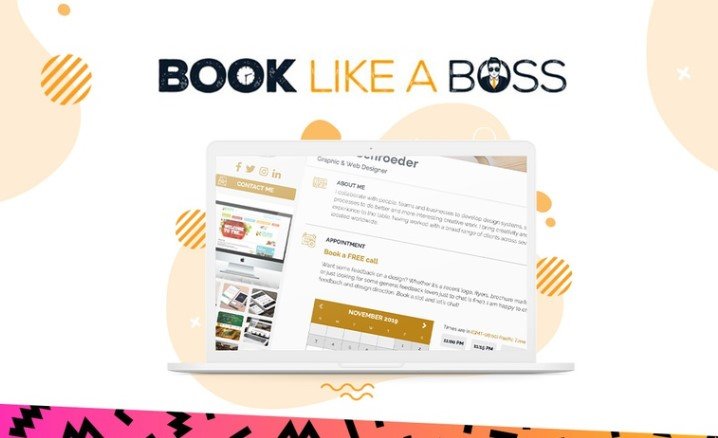 5. WebARX
WebARX is a website security platform that helps you protect and monitor all your websites on a single dashboard. It Prevents attacks and malware infections with an easy-to-install web application firewall. This tool suits best for Digital agencies, web developers, freelancers who build and manage multiple websites.
6. Quuu
Quuu is your source for hand-curated, high-quality social media content suggestions based on your audience's interests. You can Integrate with your scheduler to automate sharing and eliminate manual posting. This tool suits best for Social media marketers who want to get those likes and comments with fresh content.
7.HelpShelf
HelpShelf combines your customer support resources into one widget and makes sure they're always available when customers need them most. It also Works with tools you're already using, like, LiveAgent, HelpScout, Drift, and more. You can also see which articles are performing best and how many tickets you're deflecting. This tools suits for Reducing support tickets and helping site visitors quickly find answers to their questions.
8. FindThatLead
FindThatLead is a sales prospecting tool that lets you easily search, save, and verify potential customers. It helps to Find emails and new customers with just a few clicks. You can Send unlimited emails directly within FindThatLead. This tool suits best for Businesses that are still manually prospecting and want a simpler way to contact leads.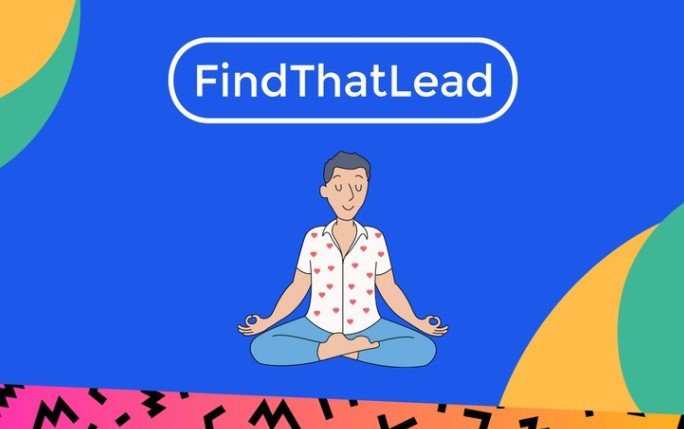 9. LiveWebinar
LiveWebinar lets you create professional presentations to boost brand awareness, generate leads, and engage with customers. It helps to Run presentations on any platform or browser at any time—no installation or download required. This tool makes easy and best for Sales and marketing teams looking to engage with customers and generate leads.
10. Clinked.com
Clinked is a cloud-based, white-labeled platform that helps teams collaborate, connect, manage projects, and share files. This makes Wow clients with maximum-level security and Clinked's mobile apps, which even works offline. This tool suits best for Anyone with clients who wants to offer a professional look and feel while improving communication.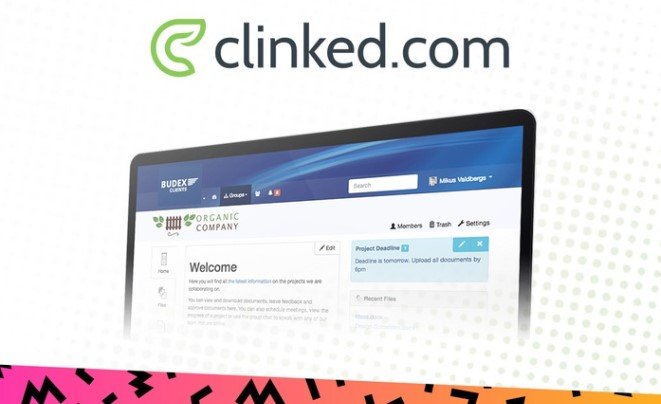 11. Copywritely
Copywritely is an SEO content tool that helps perfect your copy for both search engines and readers. It can Analyze data from competitors to create successful SERP-topping copy. This tool suits best for Bloggers, writers, editors, and site owners looking to optimize their content and climb the SERP.
12. Continually
Continually helps you capture customer leads, automate scheduling, keep visitors engaged with chatbots. Sync your calendar and let customers automatically schedule appointments. This tool suits best for Small business owners looking to generate leads 24/7 without being glued to their computer.
If you are running startups or have any small business, you can use this opportunity to buy useful tools to develop your business. Grab your favorite deals on Black Friday offers 2019 for the growth of your skills and profession. The deal is for a limited time only, Don't Miss it.