Former Prime Minister of East Asian country Japan Shinzo Abe, 67. He served as Prime Minister of the country from 2012 to 2020. He resigned from his post in August 2020 due to ill health.
In this case, former Prime Minister Shinzo Abe participated in a public event held today in the city of Nara, Japan. Shinzo Abe was speaking at the roadside event when he was suddenly shot.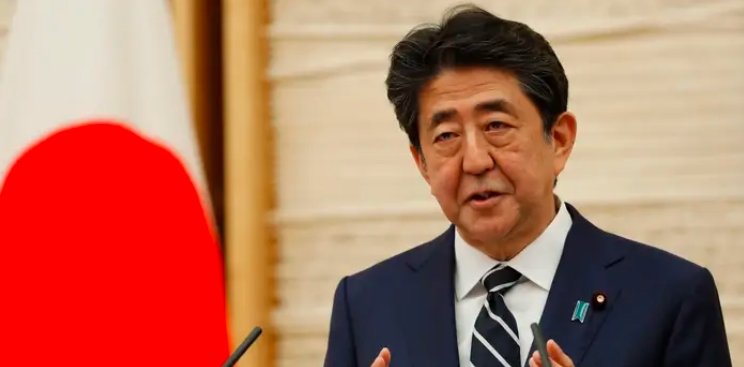 In this attack, Shinzo Abe was shot in the back. As a result, he collapsed in a pool of blood. After that, the security forces on duty rescued Shinzo Abe, who was seriously injured and unconscious, and took him to a nearby hospital for treatment.
Shinzo Abe, who was admitted to the intensive care unit and was receiving treatment, died without treatment. This information has been confirmed by local news agencies in Japan. World leaders have mourned the death of former Prime Minister Shinzo Abe.