Cardano (ADA): After the huge fall in the crypto market it is slowly recovering. G20 Summit in Buenos Aires has made new regulations in cryptocurrency followed by the price of most of top 100 cryptocurrencies shoot up today. In that Cardano which is shortly referred as ADA placed 6th rank by coin market cap has raised by 20% today. The current price of Cardano is $0.194189 USD.
Cardano (CURRENCY: ADA) is a proof-of-stake (PoS) coin that uses the Ouroboros hashing algorithm. Cardano's total supply is 31,112,483,745 coins and its circulating supply is 25,927,070,538 coins. Cardano is Designed and developed by IOHK in conjunction with the University of Edinburgh, the University of Athens and the University of Connecticut. The price of Cardano coin can be checked on the following link Cardano (ADA) Live Chart.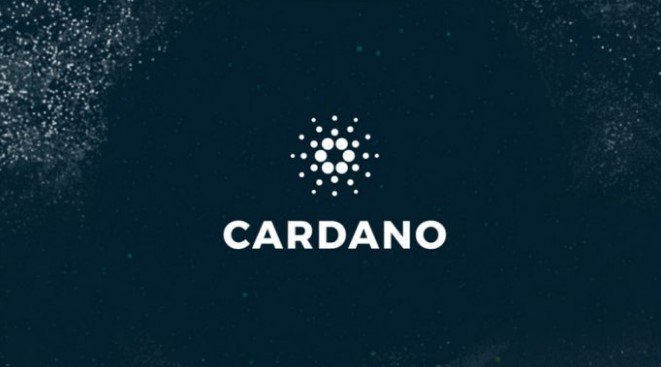 Where to Trade Cardano (ADA)?
Cardano can be purchased on the cryptocurrency exchange sites such as Bittrex, Binance, Gate.io, Upbit, Coinnest and Mr. Exchange. It is not currently possible to purchase Cardano directly using U.S. dollars. Investors seeking to acquire Cardano must first purchase Ethereum or Bitcoin using an exchange that deals in U.S. dollars such as Coinbase, Changelly or Gemini. Investors can then use their newly-acquired Ethereum or Bitcoin to purchase Cardano in any of the exchange sites.