CCC vs CAN: In Super50 Cup at Basseterre, the cricket teams Combined Campuses and Colleges and Canada play against each other today. The match will start at 06:30 PM IST on 14th November 2019. The venue of the match is at Conaree Sports Club, Basseterre, St Kitts.
The defending champions Combined Campuses and Colleges are placed fourth with a win from 3 matches. Canada is placed at the bottom of the table with no wins in the last two encounters. Hence in this match CCC vs CAN, it is predicted that Combined Campuses and Colleges will win against Canada.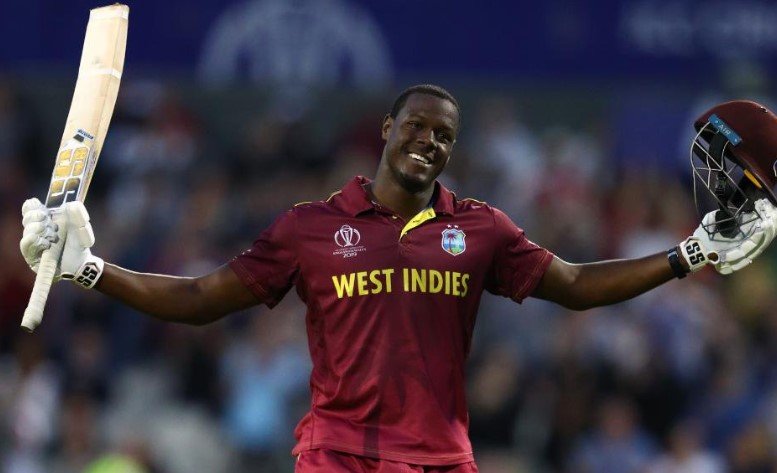 CCC vs CAN Playing XI
Combined Campuses and Colleges Playing XI: P Palmer, R Morrison, J Drakes, Sadique Henry, Carlos Brathwaite, O McCarthy, A Persaud, Akeem Jordan, Larry Joseph, K Kantasingh/O Shields/A Mansingh.
Canada Playing XI: R Pathan, H Sekhon, Nitish Kumar, Arslan Khan, Shahid Ahmadzai, K Tathgur, H Thaker, K Mann, H Singh, Kaleem Sana, Nauman Zafar. (Doubt: S Movva, J Mehta)
CCC vs CAN Team Squads
Combined Campuses and Colleges Team: Carlos Brathwaite (c), Akeem Jordan, Jonathan Drakes, Kyle Corbin, Sadique Du Shawn, Luciano Henry, Romaine Morris, Jarlarnie Niquan, Nigel Seales, Ojay Shields, Paul Palmer, Akshaya Persaud, Kavesh Kantasingh, Larry Joseph, Abhijai Mansingh, Odain Orlando McCatty.
Canada Team: Kanwarpal Tathgur (c), Arsalan Khan, Kanwar Mann, Sana-ur-Rehman, Harrobindeep Sekhon, Yax Patel, Harsh Thaker, Rayyan Pathan, Jeet Mehta, Shreyas Movva, Nitish Kumar, Shahid Ahmedzai, Harmandeep Singh, Nauman Zafar.