Del Potro vs Peter Gojowczky: In the Men's Singles of Wimbledon 2018, J Del Potro of Argentina and Peter Gojowczky of Germany face off each other. The game will begin at 11:30 AM on July 3 at third court which is a grass. Juan Martin Del Potro did not play a competitive match on grass in the run-up to the Wimbledon. Peter Gojowczky is in action for the first time after French Open.
Juan Martin Del Potro is ranked 4th in the world level wheres p Gojowczky has ranked 39th. He has entered Wimbledon eight times in the past and struggled to clear the first round. But once he has entered up to semifinals. Peter Gojowczky was failed to qualify for the Wimbledon for the past five years. But he finally made it a draw match in 2017.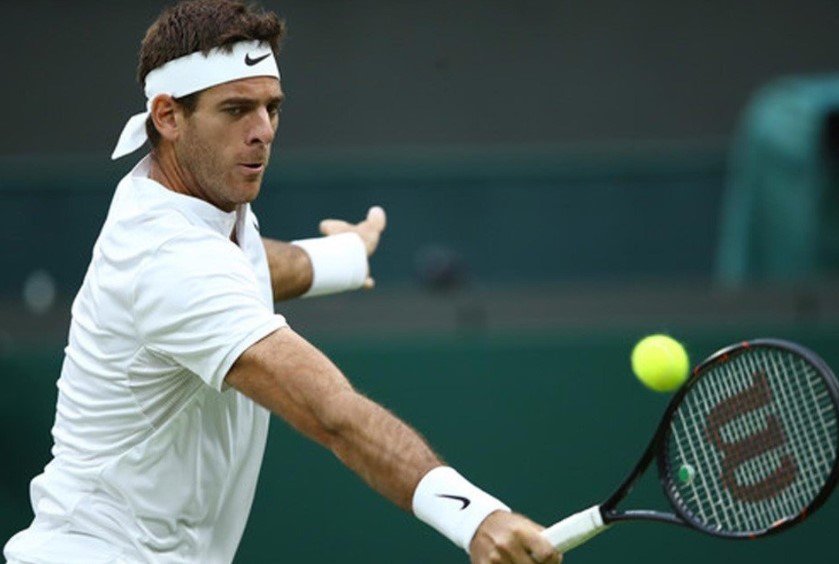 These two players have never met before. This will be their first meet where either of them prepared for Wimbledon. In the last five matches, Del Potro has won four matches and lost one game whereas Peter Gojowczyk has won three games and lost two matches. Hence it is predicted that Del Potro will win this game against Peter Gojowczky.