In today's time, women are achieving in many fields as equal to men. And some women are rising many times higher than men. Savitri Jindal, India's richest woman, is one to admire in that regard. He never went to college. It was only after her husband's death in 2005 that she took over her business. After this, today he is the lord of several crores.
Savitri Jindal is currently the Chairman of OP Jindal Group. She is also the richest woman in India. He raised about $12 billion in just two years. And with a net worth of $18 billion, Savitri Jindal is the only woman on Forbes India's richest list. Savitri Jindal has more than tripled her net worth in the last two years. From about $4.8 billion to $17.7 billion by 2022.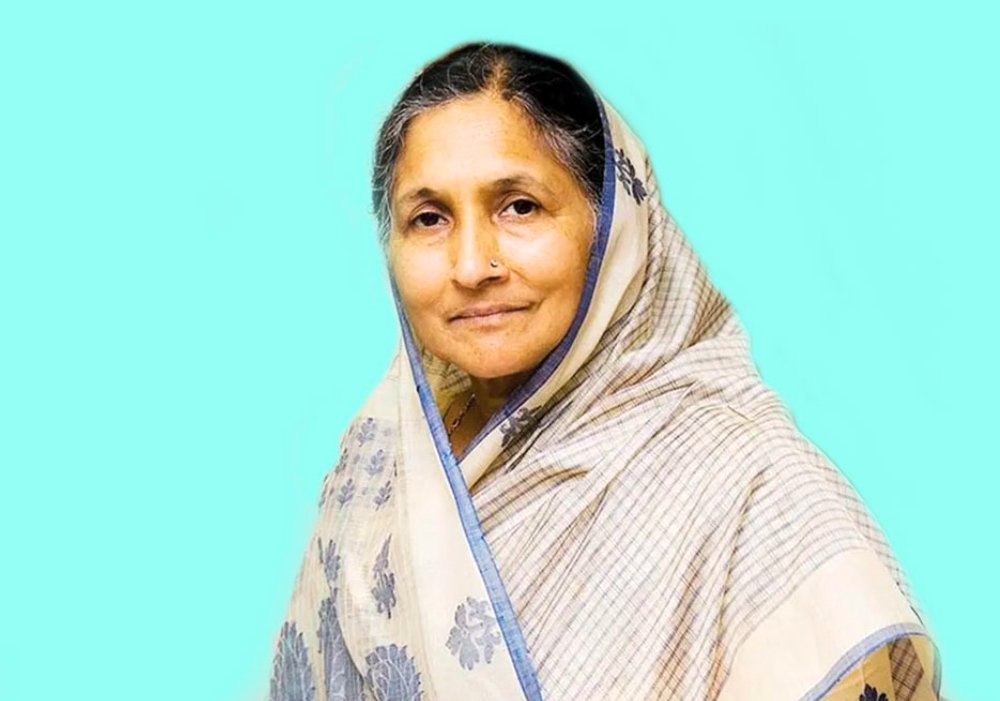 From 2019 to 2020, Jindal's net worth fell by 50 percent. His net worth decreased from $8.8 billion in 2018 to $5.9 billion in 2019 and $4.8 billion in 2020. But in the last two years, Savitri Jindal has made phenomenal growth under her brilliant leadership. Never considering her age, Savitri worked hard and reached this position.
Accordingly, the company has achieved four-fold growth under his leadership. Her husband Om Prakash Jindal died in a helicopter crash in 2005. After a few years, Savitri became the head. In an interview with Forbes, she said, "We take care of the responsibilities of the home, and the men take care of everything outside."
But Om Prakash Jindal's death marked a turning point in Savitri's life, after which she not only left home but also became the richest woman in her country. Kiran Majumdar and Krishna Godrej are ranked second and third respectively in the list of India's richest women published by Forbes.
Born in Tinsukia, Assam in 1950, Savitri Jindal ventured into politics apart from business. Her husband OP Jindal was a minister in the Haryana government and a member of the Haryana Legislative Assembly from the Hisar constituency. Also, Savitri Jindal was elected to Haryana Legislative Assembly from the Hisar constituency in 2005. It is noteworthy that now he is a member of the Congress party.