Vishwaroopam 2 Trailer: Vishwaroopam 2 is the much-awaited movie for people of Tamil Nadu and also for Universal Hero Kamal Hassan fans. Vishwaroopam 2 is an Indian spy thriller movie which is to be released in Tamil, Telugu and Hindi languages. The film Vishwaroopam 2 is written and directed by Kamal Hassan.
It is the sequel movie of Vishwaroopam which has got released in 2013. The film Vishwaroopam 2 features Kamal Haasan, Rahul Bose, Pooja Kumar, Andrea Jeremiah, Shekhar Kapur, and Waheeda Rehman in the lead roles. The first part of Vishwaroopam was shot in the United States. The Vishwaroopam 2 was completely shot in India.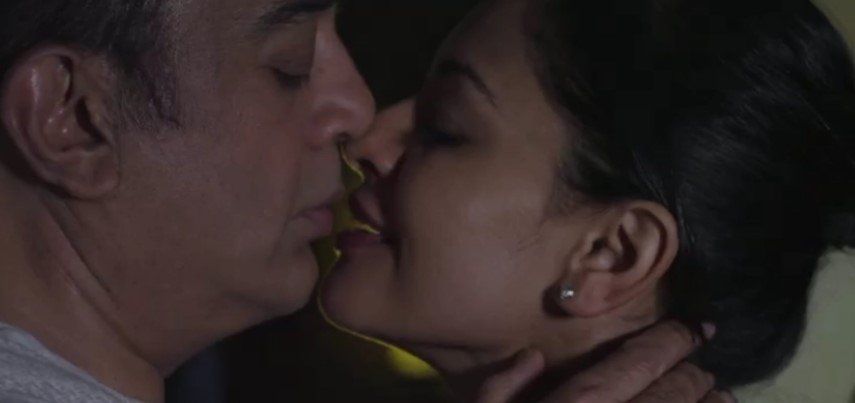 The music for the film is composed by Ghibran. The trailer of the film will be launched today in all the three languages. Bollywood star Aamir Khan will digitally launch the trailer of the Hindi version of Kamal Haasan's bilingual Vishwaroopam 2. The Telugu version of the trailer will be launched by Jr NTR and the Tamil version by Shruti Haasan digitally at 5 pm on June 11.
Vishwaroopam 2 Trailer Review
Kamal Haasan's Vishwaroopam 2 trailer was launched successfully. The trailer lasts for one minute 45 seconds. Aamir Khan, Shruti Haasan and Jr NTR have successfully launched the trailer at 5 PM digitally. Kamal Hassan has come full come back like the first part of Vishwaroopam. His dialogue delivery was stunning. Fights scenes, music everything is awesome in the movie. Universal Hero once again proved himself with the performance. Hope the will hit and get success from August 10.
It is also an officially confirmed news that long-awaited movie of Kamal Haasan's Vishwaroopam will hit theatres on August 10. It is a note that Vishwaroopam 2 is the Kamal Haasan's first movie after the political entry. So this is the most expected movie by the people. Meanwhile, the hero is preparing for the shoot of Bigg Boss 2 Tamil.