Kamal Hassan Party Launch: After Rajinikanth, it is a great news for Tamil people hearing that actor Kalam Hassan also enter the politics. According to the actor, the current political situation and system are not perfect. Hence it is a right time for him to enter the politics and he mainly wants to change the system and do good things for the poor people.
Following the death of former Chief Minister J Jayalalithaa, both Kamal Haasan and Rajinikanth have announced their political entry to fill the leadership vacuum in the state. Kamal has been increasingly critical of the Tamil Nadu government and its policies over the past year. Recently actor Kamal Hassan has tweeted for every issue that happened in Tamil Nadu for the welfare of people. This entry was most awaited by the people.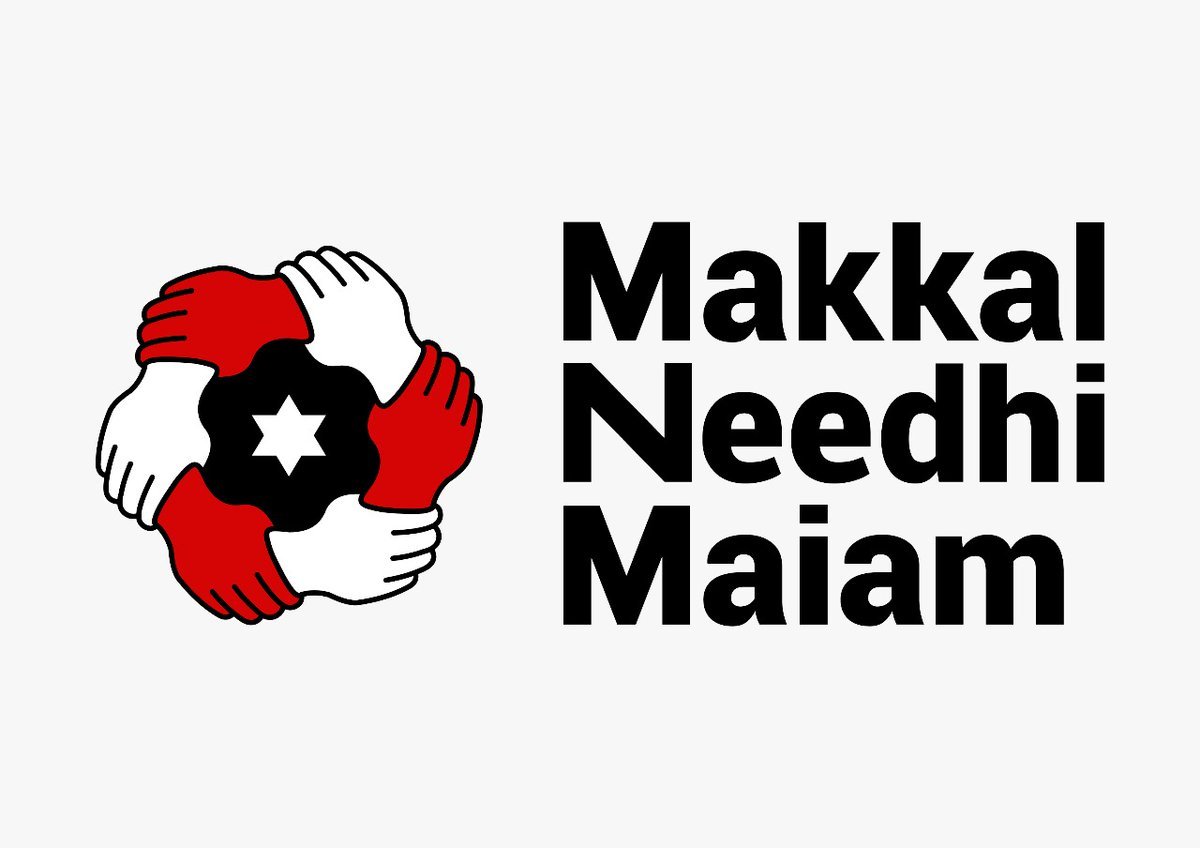 Kamal Hassan Party Launch Live Updates
Kamal Hassan hoisted his party flag which has the symbol of six hands in red and white alternatively. He announced his party name as Makkal Neethu Maiyam. The head of this party in all districts was announced. Delhi Chief Minister Arvind Kejriwal attends the meeting. Otthakadai ground at Madurai overcrowded to hear the announcement of Kamal Hassan.
9:45 AM: Kamal Haasan interacted with fishermen at Ganesh Mahal and said they have the most important occupation in the state and expressed concerned about their situation.
9:30 AM: Kamal Haasan has left APJ Abdul Kalam's residence for Ganesh Mahal in Rameshwaram, where he will address fishermen.
Today he started his political journey by visiting late President Abdhu Kalam's house in Rameswaram. before reaching Madurai he is ready for three political meetings. Then he travels to Ramanathapuram. More than 2000 people are expected to attend the meeting. He will also address the public at Paramakudi and Manamadurai. He is scheduled to arrive in Madurai at around 6 pm this evening. His rally will be held at the Othakadai Ground.
After visiting late President APJ Abdul Kalam's home, he met fishermen there and had a conversation with them. He got his blessings from Abdul Kalam's brother. Fishermen have told their problems to Kamal Hassan. Delhi Chief Minister Arvind Kejriwal is likely to attend meetings of Kamal Hassan Political entry today.