LetConvert PitchGround: To make Use of social proof & user reviews to
convert more visitors into leads & sales, there comes a software LetConvert. Thus, LetConvert is your all in one social proof and user reviews app that helps you increase your leads and sales conversions. This software mainly for Growth Hack Sales which will be useful for freelancers and Entrepreneurs.
PitchGround generally offers some useful software in the deal. The retail price of this software is about $955.5/ Monthly. But Pitch Ground offers a big deal on this LetConvert for just $49 for this Black Friday 2018.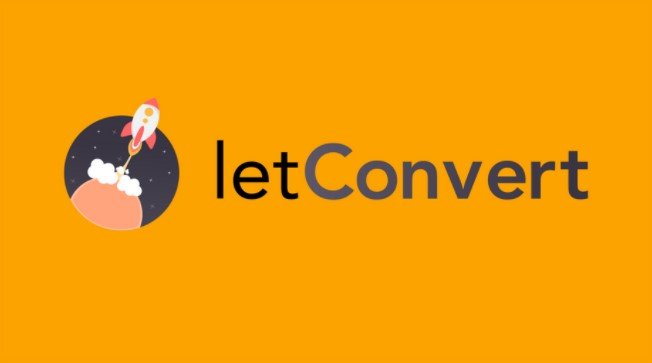 LetConvert Features
Activity Alerts: LetConvert Show notifications for leads, registrations, checkouts, purchases or any other action on your website and converts the visitors into users by creating Instant Credibility among them.
Advanced Customization: It allows you to Choose from a range of fonts, colours and animations and completely customize your ALERT. Choose how your alert will look and where it will be displayed.
Live Visitor Count: Show live visitor count to the visitors and let them know that they are not alone on your website.
Custom Curation: Have your own email list of users? Worry not! Simply upload the list and show them on your Websites.
Customer Card & Journey: Track complete details of your Users under Customer Card once he signs up and maps their journey across the website.
Customer Rules: Choose when an alert will be displayed on your website and for how long will it show.
Autoresponse Integration: It Captures the emails of the users and integrates it with your favourite Autoresponder.
PitchGround LetConvert
LetConvert is on a deal for just 49$ which is a lifetime access. This deal is so special on this Black Friday. This PitchGround LetConvert features include:
Real-Time Visitor Count
Universal JS code
WordPress plugin
Directly sync your leads/emails to your autoresponder and trigger a sequence
Multiple alert templates
Advanced URL targeting
Easy campaign management features
Stack 5 Licenses to Unlock the Agency License with 10 Sub Accounts
About LetConvert
LetConvert lets you guide your users to take actions on your website more effectively. Social Proof & Real Time Testimonial Pop Ups work incredibly in establishing credibility, fear of missing out and relatedness which are the main ingredients of driving herd mentality