Linda (LINDA): Linda is the cryptocurrency and it is one of the new coins. It has found many advantages and found a maximum supply of coins. On New Year 2018, Linda community has announced that their Volunteer Social Media Promo and Marketing team starts getting the word out on Linda Coin and they are very happy about it.
The community has also said if they missed investing on Linda coin in 2017, it is a great time to invest this year. They also advised Linda investors to hold for a long term. The current price of Linda (LINDA) coin is $0.005032 USD which is increased up to 97.43% on January 6-7. It is a good to invest on and investors can hold it for a long time as it is expected to have huge future in 2018. It is hoped to reach $0.01 in this month.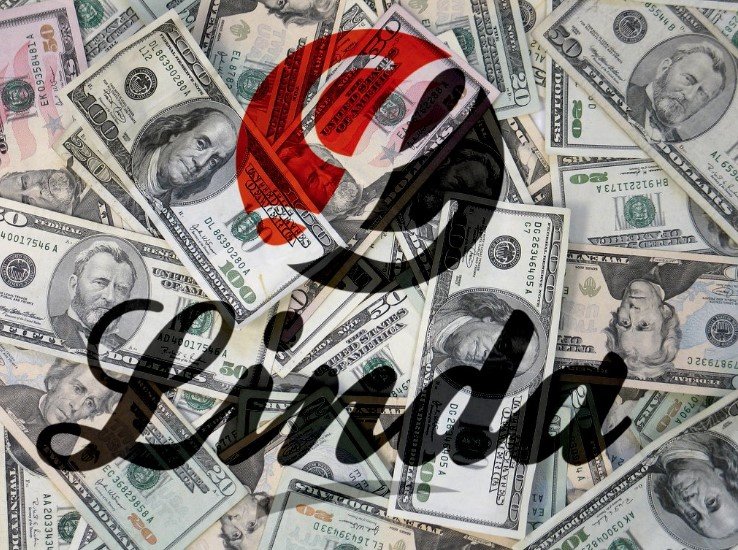 Where to Buy Linda (LINDA)
Linda can be purchased and traded on exchange sites such as Cryptopia, CoinExchange, YoBit, C-CEX, StocksExchange, and CoinsMarkets. It is not available in Binance yet. The price of Linda coin can be followed on the link Linda (LINDA) Live Chart. In the coin market cap, it is positioned in the 352nd place and it is expected to reach top 100 soon.
About Linda Coin & its Features
Linda coin is a digital currency that promises to solve crucial problems within the digital currency community. LINDA Cryptocurrency is a hybrid PoW/PoS coin. The coin offers more than 70% pure PoS block reward phase and 99% APR. It also comes with a master node to ensure lightning fast, secure transactions. The features of Linda Cryptocurrency include multi-wallet support, encrypted messaging, and a stealth address for complete anonymity.
Linda Cryptocurrency launched earlier this summer and it is similar to DASH.