POL vs RUS: In FIBA Basketball World Cup 2019, the basketball teams Poland and Russia play against each other today. The game will start at 01:30 PM IST on 6th September 2019. The venue of the match is at Foshan International Sports and Cultural Center, in Foshan, China.
Poland topped their group, following 3 wins from as many games in Group A. It was clear that both Russia and Argentina would be fighting for the 1st spot in Group B when the teams were placed in their respective groups. Hence in this match POL vs RUS, it is predicted that Poland will win against Russia.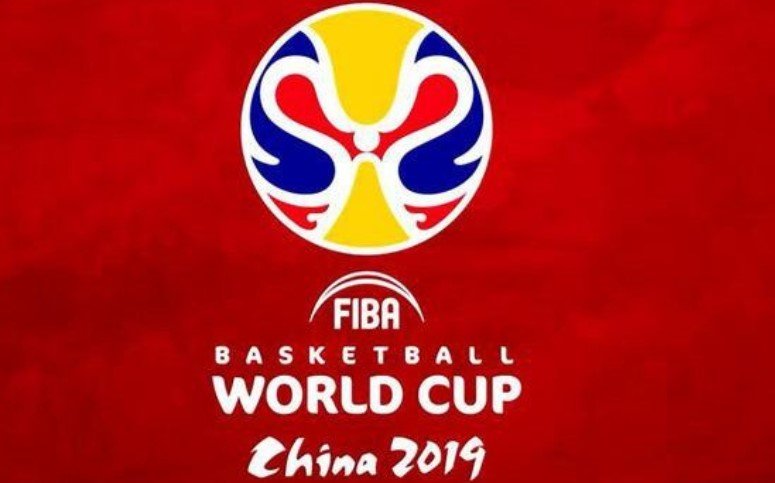 POL vs RUS Probable Lineup
Poland: Mateusz Ponitka, A. J. Slaughter, Adam Waczynski, Aaron Cel, Adam Hrycaniuk
Russia: Andrey Vorontsevich, Nikita Kurbanov, Vitaly Fridzon, Mikhail Kulagin, Vladimir Ivlev
POL vs RUS On the Bench
Poland: Damian Kulig, Michal Sokolowski, Olek Balcerowski, Lukasz Koszarek, Dominik Olejniczak
Russia: Andrey Zubkov, Andrei Sopin, Semen Antonov, Sergey Karasev, Evgeny Baburin, Grigory Motovilov, Evgeny Valiev
POL vs RUS Team Squads
Poland Team: Adam Hrycaniuk, Lukasz Koszarek, Damian Kulig, Aleksander Balcerowski, Aaron Cel, Karol Gruszecki, Kamil Laczynski, Michal Sokolowski, Adam Waczynski, Dominik Olejniczak, Mateusz Ponitka, A.J. Slaughter
Russia Team: Andrey Sopin, Vitaly Fridzon, Semen Antonov, Evgeny Baburin, Mikhail Kulagin, Grigory Motovilov, Andrey Vorontsevich, Nikita Kurbanov, Evgeny Valiev, Andrey Zubkov, Sergey Karasev, Vladimir Ivlev.