Ripple (XRP): Rippel has become the world's second most valuable cryptocurrency by market capitalization. Ripple has overtaken Ethereum in these days. It is becoming most popular following Bitcoin. Over the last 24 hours, the price of Ripple keeps on increasing and it reaches USD 2.65 for the first time.
The technology behind Ripple's growth is that they process transactions much faster and cheaper than Bitcoin. 1500 transactions are possible per second whereas other currencies like Bitcoin can do only seven transactions per second. The transaction costs also low in ripple and hence it is most preferred.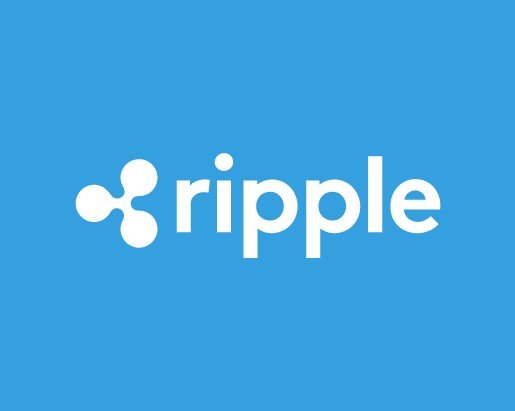 Ripple has made many global partnerships in Asia and other countries. It has Partnership with  UK Santander bank and American express. In Asia, over 75 larger groups are signed to work with Ripple. World's top 50 banks are also ready to work with Ripple (XRP).
How to Buy Ripple?
Ripple can be purchased in many exchange services such as Binance, Bitfinex, Bithumb, Bittrex, Coinone, Poloniex, and RippleFox. Bu signing up on this website one can purchase ripple coins by transferring the money from their bank accounts.
Ripple (XRP) 2018 Predictions
Ripple will reach potentially high in 2018. It is suited for International transactions. It is ready to make right partnerships and if the banks continue to adopt the technology it will definitely reach $5.00, $10.00 or $20.00 by next year. However, it all depends on the good partnerships.
Ripple Today Price
Ripple is $2.60 and it is increased by 60.16% on December 29-30. Follow Ripple Price on the following link Ripple (XRP) Live Chart. It is a good time to purchase Ripple as it seems to be hiked in 2018.