Samsung Galaxy S7: Samsung Galaxy S7 which launched last year is on sale for Rs. 5,090 in the Flipkart. The Indian e-commercing giant Flipkart provide offers on Samsung Mobile Fest from November 6 to November 8. As part of the fest, Samsung mobiles are offered in discounts for these days. So Samsung fans can buy their favorite model of mobile phone on these days.
In the Samsung fest, Samsung Galaxy S7 is selling at the price Rs 29,990 with a flat discount of Rs 16,010. Flipkart is giving an exchange offer wherein buyers can get Samsung Galaxy S7 mobile at Rs 5,090. As per the offer, Samsung Galaxy S7 Galaxy can get at Rs 5090 with an exchange of Apple iPhone 7 which means the customer will get an offer of Rs 25000 in the exchange of Apple iPhone 7.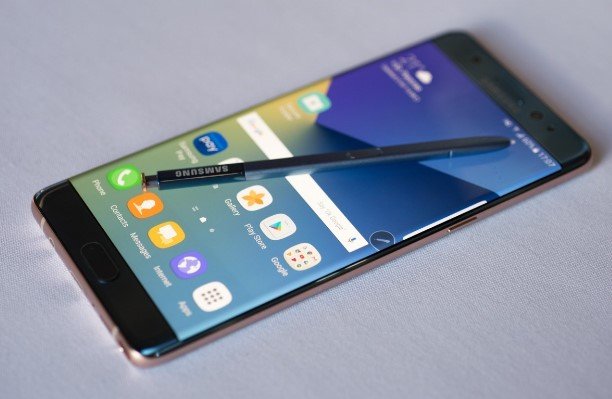 Samsung launched Samsung Galaxy S7 in the March month last year which cost about Rs 48,900 in India. In the e-commerce websites, the Samsung Galaxy S7 is selling at the rate of Rs. 29,990.
Samsung Galaxy S7 Specifications
Samsung Galaxy S7 offers 5.1-inch display and it is about 152 grams and is powered by 3,000mAh battery. It has an octa-core processor with 4GB RAM, 12MP dual pixel f/1.7rear camera setup with smart OIS, 5MP selfie camera, 4G support and fast charging and many connectivity options. The mobile is already provided with liquid cooling technology to overcome the heating issues in the phone.