Bigg Boss Tharshan: Recent Bigg Boss Tamil season 3 famous contestant is Tharshan. He is from Sri Lanka and he is a model who participated in the reality show. He got many fans and followers for his patience and good character through the show.
In the show, actress Sherin falls in love with Tharshan where he cleared her that he has a lover outside. After that, it comes to know that model and actress Sanam Shetty is the girlfriend of Bigg Boss contestant Tharshan.
Sanam Shetty has been appearing in a number of interviews even when Tharshan was inside the Bigg Boss house. She also broke up with him as he seems to be happy with Sherin. There arose a problem between them but soon t was sorted out and both reunited once he came out of the house.
Sanam Shetty is currently busy with the shooting of her film with Hansika Motwani and STR, Maha. She has been roped in to play a key role in Sibiraj's Walter. She will also be seen in a Kollywood film Ethirvinaiyaatru. Tharshan also currently busy with his film and says that the first look will be revealed out soon.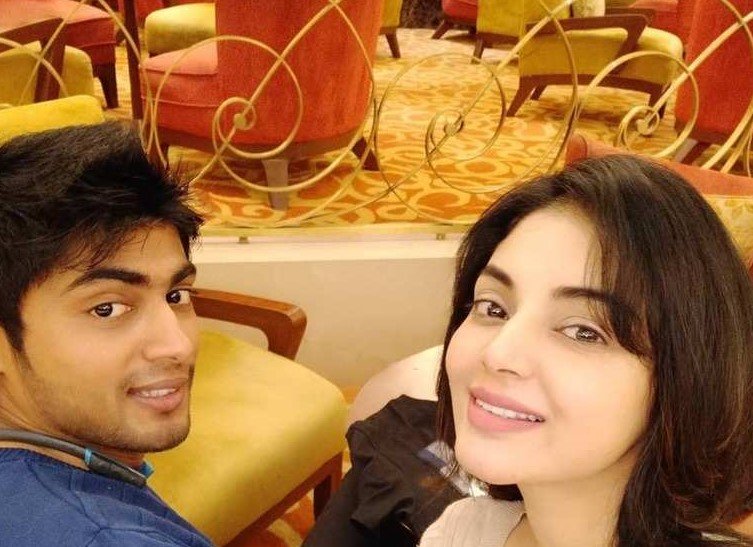 By the time, Sanam Shetty has filed a case against her boyfriend Tharshan, who rose to fame after his participation in the third season of Tamil reality show, Bigg Boss. In the complaint, she stated that Tharshan, who promised to marry her in July 2019, has now refused to marry her. It is also to note that the couple was already got engaged in the June month.