India is a paradise for start-up companies. Many small startups a few years ago have grown into unicorns, multi-millionaires, and global competitors. Similarly, many companies in the field of start-up companies are attracting investments from countries around the world. South Korea is one of them! Not only big companies like Samsung, Kia, and LG but also Grafton is showing passion to invest in India. Full details about this can be found here.
Song Jae Bok Nam, the ambassador of South Korea, has said that many companies from South Korea, from companies that manufacture electronic devices that we use every day to start-up companies, have expressed interest in investing in India. He also said that Grafton, the developer of the PUBG game, is ready to invest in India.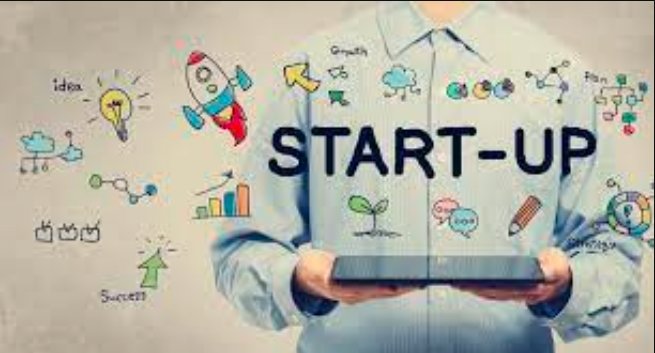 The visiting South Korean Ambassador to India held a high-level meeting with Karnataka Chief Minister Basavaraj Bummy and Industry Minister Murugesh Nirani on the Korea-Karnataka Economic Cooperation Organisation.
In a statement released at the meeting, the Embassy of Korea said that 40 Korean companies are already operating in Karnataka. The Korean Ambassador said that Korean companies are planning to expand and are planning to invest in it. Apart from investing in existing Indo-Korean companies, several new start-ups are also willing to operate their business in India from Korea, he said.
With the two companies already working together, it would be advantageous for the new companies to continue increasing their investment in India. India and Korea's synergy has been a catalyst for new start-ups. That is why Grafton is keen to invest in India. Realizing that there will be huge growth in the Indian business and market in the future, South Korea's 'Make in India' policy to coordinate with India will help South Korea immensely.
As far as South Korea is concerned, it can be said that it has a global footprint in all fields. For examples automobile, steel, chemical, technology, and aviation sectors. Therefore, by further strengthening the industrial agreement with South Korea, it will be beneficial for both countries to connect with Korea, which is a leader in the electronics and automobile sector. Trade between the two countries was worth $21.5 billion in 2018. Notably, it has risen to $23.7 billion by 2021. So far, the value of trade between the two countries has increased to an unprecedented level.