AppSumo Deals: AppSumo offers Super awesome deals every month. This so-called vacation month April, it has a great deal with many software. AppSumo offers weekly deals on the best tools for creating, growing, and scaling your online business.
The mid week of April has many AppSumo deals. The list of new deals includes Restream, Draftium, InVideo, Dibz, StockUnlimited, Docsketch, Slideshop, Zag.ai, Continually, and Boxy Suite. The best part about the deals on AppSumo is that you get lifetime access to the products.
Get Useful software from AppSumo Lifetime Deals
AppSumo Deals
Restream
Your bridge to live-streaming across all platforms has arrived with Restream. Restream Schedule your pre-recorded videos to run live and get deep insights into your live streams. It suits best for Content creators, social media managers, marketing agencies, and vloggers who want to utilize multiple channels.
Buy AppSumo Restream Lifetime Deal for $49!
2. Draftium
Mockup perfect websites for your clients in minutes with Draftium. Draftium Get a head start on your site prototype with hundreds of pre-made templates. It Uses a powerful editor that lets you add or remove pages, blocks, and elements. It has a limited access for one year for $39!
Get Draftium 1 Year of Access for $39!
3. InVideo
InVideo is Cutting-edge tool for videos that won't end up on the cutting room floor. It creates Create stunning professional-level videos in minutes with pre-made templates for all your needs. This software helps best for Marketers, media companies, and any business that wants to create marketing videos.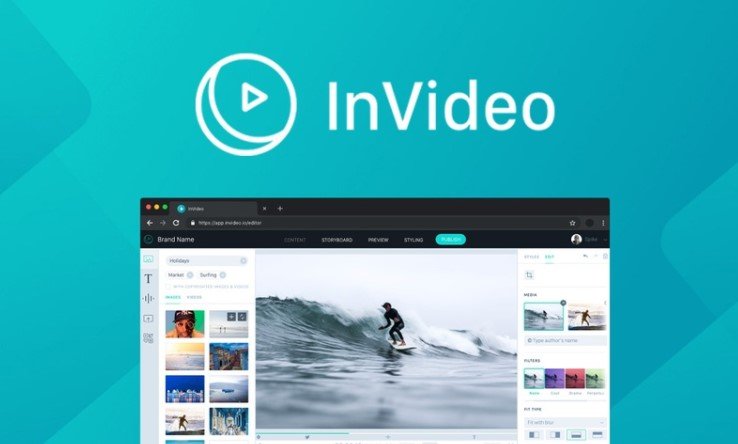 Get AppSumo InVideo Lifetime Deal for $49!
4. Dibz
One can Cherry pick the best link building opportunities with Dibz. Dibz can Automate the majority of your link building and influencer prospecting processes. It suits best for SEO agencies, SEO freelancers, inbound marketers, and link builders.
Click Here to Get AppSumo Dibzz Lifetime for $49!
5. StockUnlimited
StockUnlimited is An endless library of dazzling stock content as far as the eye can see. It helps to Browse a huge selection of audio files for your music and sound effect needs and Customize and edit images for social media with the StockUnlimited Editor. It suits best for Freelancers, start-ups, and bloggers looking for beautiful images at a fraction of the cost.
Get StockUnlimited for $49 – 3 Years of Access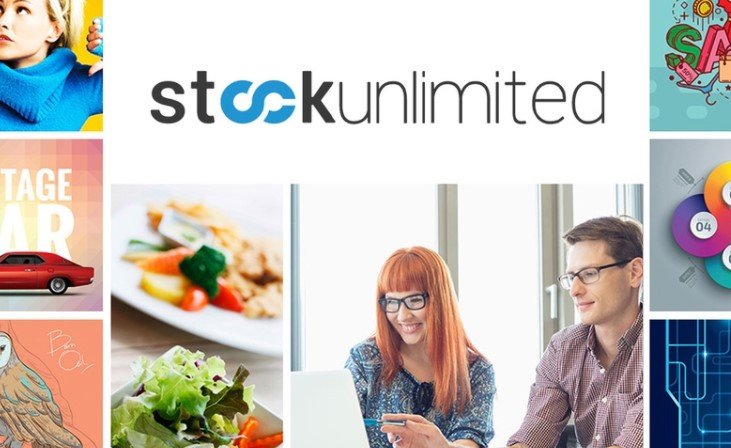 6. Docsketch
Docsketch can Supercharge the document process with e-signatures, templates, and tracking. It Tracks and instantly gets notified on the status of your documents and turn documents into reusable templates and Get multiple signatures on the same page without having to hunt people down. This software suits best for businesses looking to improve organization and speed up the sales documents process.
Buy Docsketch Lifetime Deal for $49!
7. SlideShop
To Captivate your audience with show-stopping presentations, SlideShop makes it better to attract. It Access 90K+ slides, graphics, and gorgeous presentation decks and it also has Templates for PowerPoint, Keynote, and Google Slides in categories like marketing, social media reporting, recruitment and more. It suits best for Putting together attention-grabbing presentations in no time.
Buy AppSumo SlideShop Lifetime Deal for Just $39!
8. Zag.ai
Zag.ai helps to Find huge SEO and traffic opportunities hiding right within your data. It also Discovers which content converts traffic into customers and then create a bunch more just like it. This tool helps best for Time-conscious SEO and marketing agencies, content and growth marketers, and business owners.
Buy AppSumo Zag.ai Lifetime Deal for $39!
9. Continually
Continually Never miss a lead again with automated customer chats and scheduling. It helps to Sync your calendar and let customers automatically schedule appointments. It suits best for Small business owners looking to generate leads 24/7.
Get AppSumo Continually Lifetime Deal for $49!
10. Boxy Suite
Boxy Suite acquires Everything you love about Gmail and Google Calendar in two splendid Mac apps. It helps to Download attachments, print documents, search through emails, and access traditional shortcuts. It is best for Mac and Gmail users looking to eliminate distractions and increase productivity.
Get Boxy Suite in AppSumo Lifetime Deal for Just $29!
Grab your favorites deals of this month April 2019 in AppSumo Deals. And Get your Business easy and establish it