In America, 3 people were killed in a shooting by a mysterious person in a shopping mall. Eventually, the mystery man was also shot dead.
An unknown suspect with a gun suddenly opened fire in a shopping mall in Greenwood, Indiana, USA. 3 people died in this incident. and 2 people are injured.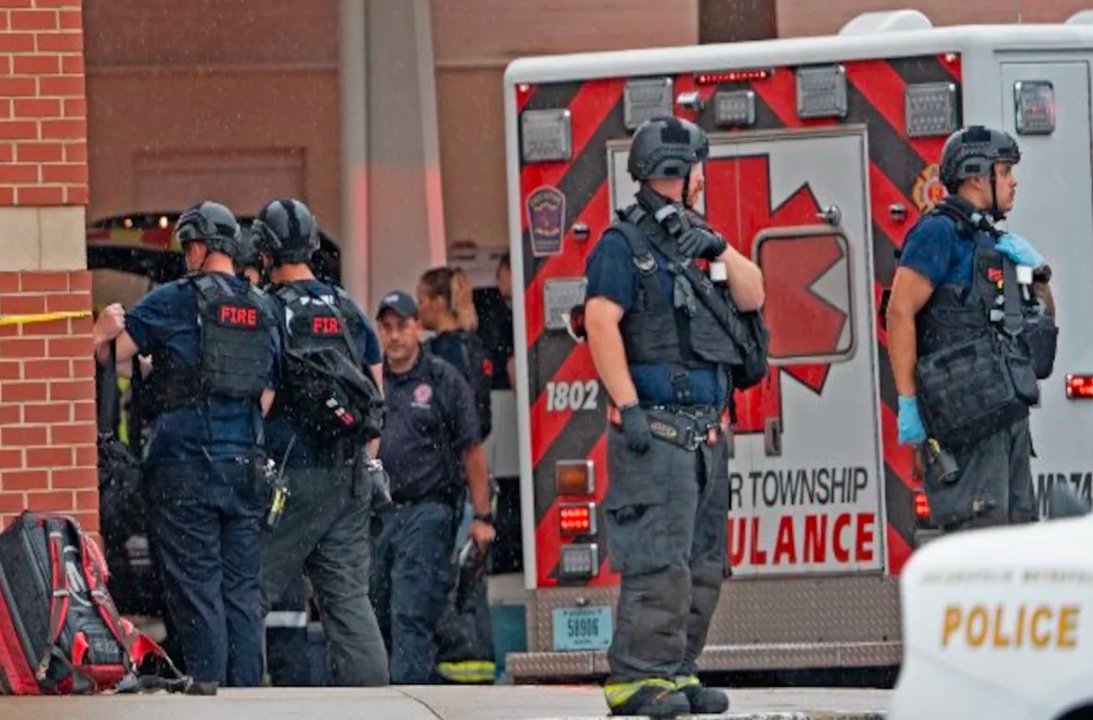 Following this, another person who came to the area after hearing the noise took out his gun and shot at the suspect. In this, the mysterious person has died. This brings the total death toll to 4. Greenwood Police Chief Jim Eisen has confirmed this, according to The New York Times.
In a statement released by the Mayor of Greenwood, "There has been a large-scale shooting at the Greenwood Park Mall. The Greenwood Police Department is on the scene and is working to bring the situation under control. I am in constant contact with the police. There is no other threat. However, the public is asked to stay away from the area." "This incident has caused sadness in our society," he said.