WBW vs CMW: The 27th match of New Zealand Cricket Women's Super Smash Twenty20 at Wellington is between Wellington Blaze Women and Canterbury Magicians Women which is scheduled today. The match will start at 3:30 AM IST on 6th January 2019. The venue of the match is at Basin Reserve, Wellington.
The Blaze have had an excellent run in the tournament so far, winning five of the nine games they have been involved in. Canterbury Magicians have better-run rate and placed second in the points table. Hence in today's match WBW vs CMW, it is predicted that Wellington Blaze will win against Canterbury Magicians.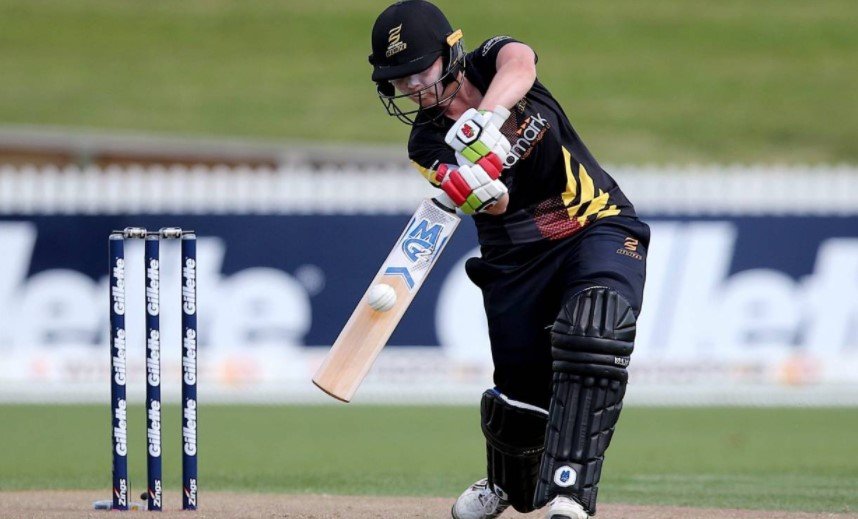 WBW vs CMW Playing XI
Wellington Blaze Women Playing XI: JT McFadyen, RM Burns, EC Perry, SL McDonald, CR King, LR Doolan, AC Kerr, DM Doughty, AD Evans, TMM Newton, JM Kerr
Canterbury Magicians Women Playing XI: Laura Hughes, Kirsty Nation, Nat Cox, Allie Mace-Cochrane, Frances Mackay, Erin Bermingham, Kate Ibrahim, Jacinta Savage, Jess Simmons, Missy Banks, Emma Kench
WBW vs CMW Team Squads
Wellington Blaze Women Team: Rebecca Burns, Wheturangi Charteris, Lucy Doolan, Deanna Doughty, Allex Evans, Amelia Kerr, Jess Kerr, Caitlin King, Suzie McDonald, Jess McFadden, beth Molony, Thamsyn Newton, Liz Perry
Canterbury Magicians Women Team: Frances Mackay (c), Kirsty Nation, Kate Ibrahim, Erin Bermingham, Jacinta Savage, Nat Cox, Allie Mace-Cochrane, Laura Hughes (wk), Missy Banks, Jess Simmons, Emma Kench and Gabby Sullivan.