AppSumo Deals: AppSumo is a platform that offers weekly deals on the best tools for creating, growing, and scaling your online business. AppSumo partners with product owners to offer you the best AppSumo deals on the web. These offers will definitely help business people to develop their business.
AppSumo has been one of the best places for online entrepreneurs to find the top tools for a discounted price. No matter you are a small business owner or a blogger, you will surely find tools that can help you to grow your business quickly. The best part about the AppSumo deals is that you get lifetime access to the products, meaning you just need to pay once for a software that follows a monthly subscription model.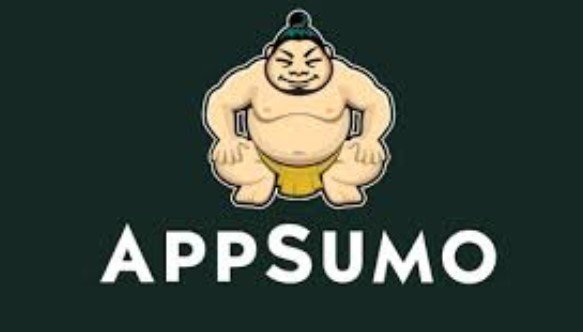 AppSumo Deals
The list of new deals of this week includes HeySummit, Sociamonials, WebARX, Book Like A Boss, Jumppl, Paldesk, Podcastco, Shorby, Depositphotos, Hellowoofy, TexAu, WidgetKit, TrulyWP, Endorsal, Tribe, and Startups Unlimited.
HeySummit
HeySummit gives you everything you need to put together online summits that increase engagement, conversions, and revenue. It helps to Manage pre-event registrations, in-event reminders, post-event analysis, follow-ups, and more. These tool suites help Businesses and individuals who want to be seen as industry leaders while building a stronger community.
2. Sociamonials
Sociamonials helps you optimize your campaigns and increase your ROI with important social media analytics and automation. It can Track relevant business metrics for your social media without pricy IT consultants or external analytics platforms. This tool suits best for  Marketers and agencies looking for real and immediate ROI on their efforts.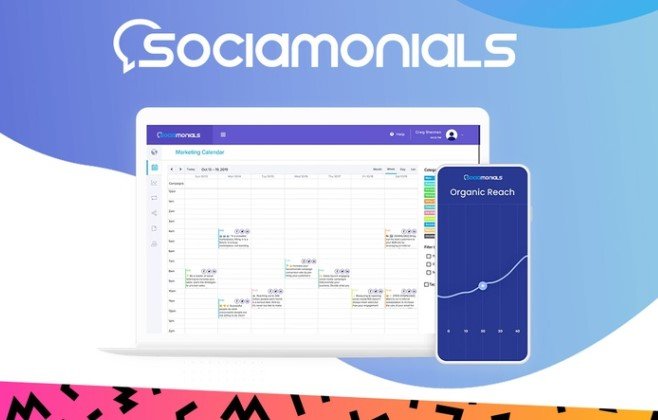 3. WebARX
WebARX is a website security platform that helps you protect and monitor all your websites on a single dashboard. It Prevents attacks and malware infections with an easy-to-install web application firewall. This tool suits best for Digital agencies, web developers, freelancers who build and manage multiple websites.
4. Book Like A Boss
Book Like A Boss is an all-in-one solution for scheduling appointments and selling your services online. It Avoids no-shows and late-shows with automated reminder emails. This tool suits best for Anyone who wants to eliminate scheduling emails and make it easy to get booked.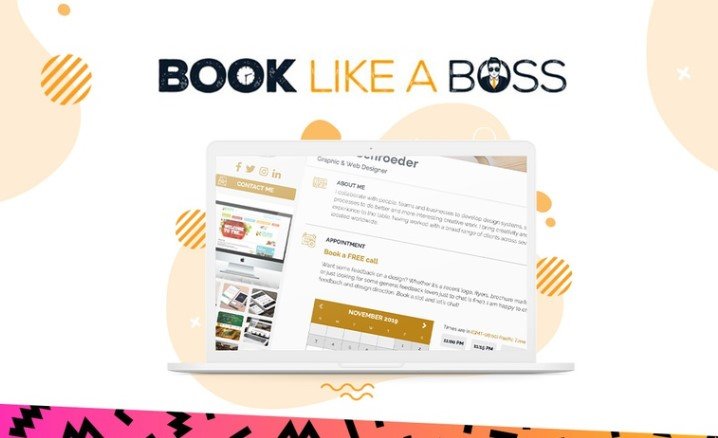 5. Jumppl
Jumppl is an all-in-one project and team management platform with all the tools you need to make your business productive. It helps to Create task structures and permissions for better team management. This tool suits best for Agency owners, SMBs, and entrepreneurs who want to consolidate their work tools for optimal efficiency.
6. Paldesk
Paldesk is a smart communication platform that helps you easily interact with customers across channels, optimize user journeys, and boost customer retention. It helps to Keep track of user satisfaction, record user journeys, and gather important feedback across your website. This tool suits best for Startups and small businesses that want to offer enterprise-level personalized customer support.
7. Podcast.co
Podcast.co is a platform where you can record, upload, and distribute your shows in one place—without the technical hassles. Uses a powerful analytics dashboard to track key metrics. This tool suits best for Content creators who want to start a successful podcast career.
8. Shorby
Shorby is a tool that turns any bio link into an impressive micro landing page that drives traffic and conversions. It also helps to Track all clicks with pixels to get high-quality data for retargeting and low-cost ads. This tool suits best for Anyone looking to maximize their bio links and drive audiences to a variety of content.
9. Depositphotos
Depositphotos is a library with over 100 million high-quality and royalty-free stock photos and vector images. You can Use Depositphotos images for all your commercial projects, online and print. This tool suits best for Bloggers, advertisers, videographers, and agencies who want to improve their marketing with high-quality stock content.
10. Hellowoofy
HelloWoofy is an AI-enabled digital marketing tool that helps you save time and optimize your social media strategy using visual data science. It can Connects with Instagram, Twitter, Facebook groups and pages, and LinkedIn profiles, and pages. This tool suits best for Social media managers looking to save time on the grunt work while enjoying higher engagement rates.
Click Here to Buy AppSumo HelloWoofy for $49!
Grab your favorites deals of this month November 2019 in AppSumo Deals. And Get your Business easy and establish it.