AppSumo Teamdeck: AppSumo offers most of the useful software in deal every week. Using this opportunity any entrepreneur, small organization, and freelancers can develop their business. Likewise, Teamdeck is a tool that is in the deal available this week in AppSumo.
Teamdeck is an all-in-one resource management solution that tracks your team's time and productivity. With this tool, you can find employees, view team schedules, and assign bookings based on expertise and availability.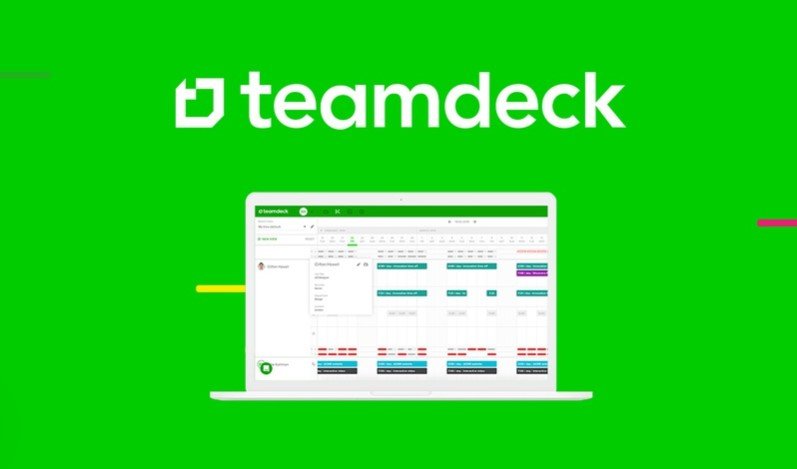 Teamdeck lets you see exactly what everyone's working on so that you can find who's got the bandwidth, who's swamped, and who's out of office. You can also plan for future projects accordingly with visibility in the production pipeline.
Teamdeck Features
With teamdeck, you can add custom filters and tags to your team or project, and assign the right people to the right booking. If plans change, just edit the booking with drag-and-drop building blocks. The main features of team deck include
Assign projects to people on your team based on availability and expertise
Track time, monitor performance and compare your project's estimate with actual costs
It will be the best alternative for Float.
This tool suits best for Remote teams looking to coordinate schedules, boost productivity, and work better together.
Teamdeck's time tracking tool helps you monitor your team's performance and keep track of billable hours across different projects and departments. With Teamdeck's start-and-stop timer, it's easy to track your time in one click. Employees can also submit their time-off request with dates, time, and reason for absence right in the calendar.
Teamdeck Pricing
With teamdeck, it is possible to analyze your project's schedule against the recorded timesheets and spot the miscalculations before going over the budget. Teamdeck will be the best tool for managing time in team management. The actual price of Teamdeck is $1197.00, but AppSumo offers it in a deal for $49 which will be a lifetime offer for a limited period of time.