ASV vs KB: In EuroLeague Basketball, the basketball teams ASVEL Basket and Saski Baskonia play against each other today. The match will start at 01:15 AM IST on 30th October 2019. The venue of the match is at Astroballe, in Lyon, France.
ASVEL was always the sheep amongst the lions considering their experience at the top level of Basketball in Europe. Saski Baskonia recorded their first win in three EuroLeague games with a convincing 82-66 win over Greek outfit Olympiacos. Hence in this match ASV vs KB, it is predicted that ASVEL will win against Saski Baskonia.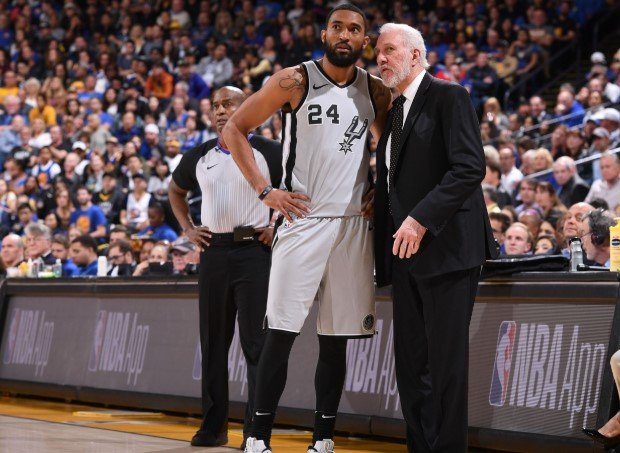 ASV vs KB Team News
For ASVEL Basket, Theo Maledon has been ruled out until early November with a shoulder injury. Adreian Payne is the latest player to join Maledon on the sidelines due to joint inflammation. Baskonia will have to deal without Jayson Granger.
ASV vs KB Probable Lineup
ASVEL Basket: Edwin Jackson, David Lighty, Tonye Jekiri, Jordan Taylor, Amine Noua
Saski Baskonia: Tornike Shengelia, Pierria Henry, Shavon Shields, Michael Eric, Nik Stauskas
ASV vs KB From Bench
ASVEL Basket: Antoine Diot, Charles Lombahe-Kahudi, Ismael Bako, Livio Jean-Charles, Rihards Lomazs
Saski Baskonia: Matt Janning, Luca Vildoza, Achille Polonara, Youssoupha Fall, llimane Diop, Miguel Gonzalez
ASV vs KB Team Squads
ASVEL Basket Team: David Lighty, Adreian Payne, Tonye Jekiri, Rihards Lomazs, Livio Jean-Charles, Antoine Diot, Ismael Bako, Charles Galliou, Edwin Jackson, Jordan Taylor, Amine Noua, Charles Kahudi
Saski Baskonia Team: Tornike Shengelia, Nik Stauskas, Matt Janning, Luca Vildoza, Lautaro Lopez, Pierria Henry, Shavon Shields, Tornike Shengelia, Achille Polonara, Michael Eric, Ajdin Penava, Achille Polonara, Youssoupha Fall, llimane Diop, Miguel Gonzalez, Patricio Garino