BAH vs QAT: The 10th match of ACC Western Region T20 at Al Amarat is between Bahrain and Qatar which is scheduled tomorrow. The match will start at 11:00 AM IST on 24th January 2019. The venue of the match is at Al Amerat Cricket Ground Oman Cricket (Ministry Turf 2).
Qatar is leading the points table with three wins in all matches that they have played so far. Bahrain cricket team has won two matches and lost one match. Hence in this match BAH vs QAT, it is predicted that Bahrain will win against Qatar.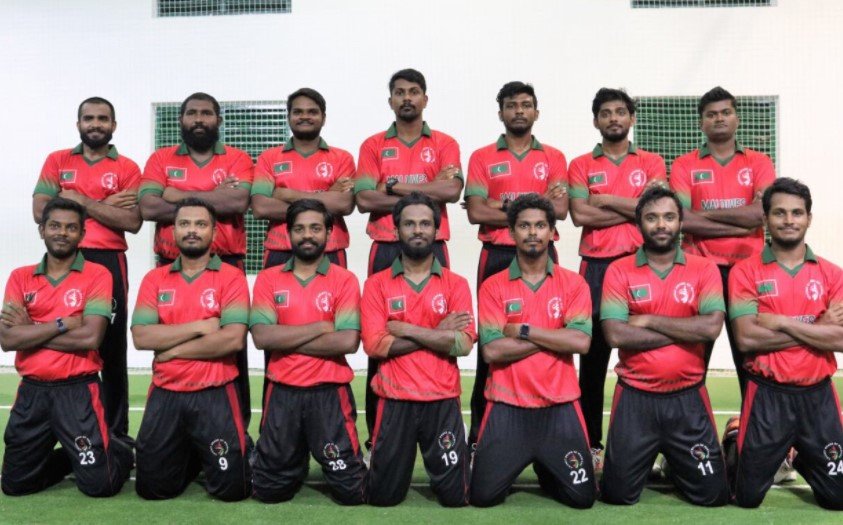 BAH vs QAT Playing XI
Bahrain Playing XI: Imran Ali Butt, Fiaz Ahmed, Ammad Uddin, Adil Hanif, Sarfaraz Ali, Tahir Dar, Imran Anwar
Qatar Playing XI: Mohammed Rizlan, Inam ul Haq, Faisal Javed, Kamran Khan, Muhammad Tanveer, Zaheer Ibrahim, Awais Malik, Tamoor Sajjad, Nouman Sarwar, Iqbal Hussain, Mohammed Nadeem
BAH vs QAT Team Squads
Bahrain Team: Imran Ali Butt (c), Ammad Uddin, Imran Javed, Junaid Niazi, Qasim Zia, Zeeshan Abbas, Satya Rumesh, Babar Ali, Rafi Ahmed, Sarfaraz Ali, Adil Hanif, Shahbaz Bader, Anasim Khan and Tahir Dar.
Qatar Team: Inam ul Haq (c), Mohamed Awais Malik, Kamran Khan, Faisal Khan, Iqbal Chaudhry, Mohamed Tanveer, Noman Sarwar, Zaheeruddeen Ibrahim, Mohamed Imran Ashraf, Gayan Buddika, Khurram Shahzad, Mohamed Rizlan, Javed Khan, Mohamed Nadeem and Tamoor Sajjad.