BAH vs SAU: The very first match of ACC Western Region T20 at Al Amarat is between Bahrain and Saudi Arabia which is scheduled today. The match will start at 11:00 AM IST on 20th January 2019. The venue of the match is at Al Amerat Cricket Ground Oman Cricket.
The five-team competition is scheduled from January 20 to 24, with Oman, Kuwait, and the Maldives being the other participating teams. The other match of the series is between Kuwait and Maldives is also scheduled on the same day. Hence in today's match BAH vs SAU, it is predicted that Saudi Arabia will win against Bahrain.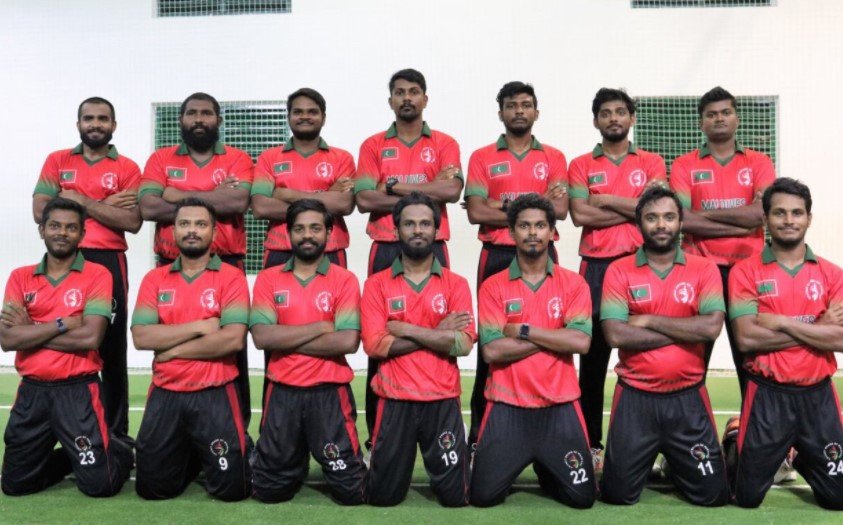 BAH vs SAU Playing XI
Bahrain Playing XI: Imran Ali Butt, Shahbaz Badar, Satya Rumesh, Tahir Dar, Zeeshan Abbas, Babar Ali
Saudi Arabia Playing XI: Muhammad Hamayun/Mohamed Nawazish Jezuli, Sajid Imran Cheema, Faisal Khan, Abdul Wahid, Shoaib Ali, Muhammad Nadeem, Usman Ali, Ibrar ul Haq
BAH vs SAU Team Squads
Bahrain Team: Imran Ali Butt (Captain), Shahbaz Bader, Anasim Khan, Tahir Dar, Ammad Uddin, Imran Javed, Junaid Niazi, Qasim Zia, Zeeshan Abbas, Satya Rumesh, Babar Ali, Rafi Ahmed, Sarfaraz Ali, Adil Hanif.
Saudi Arabia Team: Shoaib Ali (Captain), Abbas Saad Abdullah Alnadwi, Ibrar ul Haq, Usman Ali, Muhammad Hamayun, Muhammad Aby Huriara, Malik Muhammad Naeem, Muhammad Nadeem, Shamsudheen Englam Purat, Abdul Wahid, Sajid Imran Cheema, Mohammad Ibrahim Khan, Faisal Khan, Mohamed Nawazish Jezuli