BunnyCoin (BUN): In the past 24 hours, the crypto-coin which has raised to the peak is BunnyCoin. It is shortly referred as BUN. It was launched in May 2014. It started to rise in its price only this week after the launch of BunnyCoin Wallet. The current price of BunnyCoin (BUN) is $0.000096 USD.
BunnyCoin is an innovative new cryptocurrency designed to spread love, peace, happiness and economic freedom worldwide. Since earlier this month, BunnyCoin is actively seeking for the exchanges such as CoinExchange, YoBit, and Livecoin. It is expected that they will be soon added to those sites.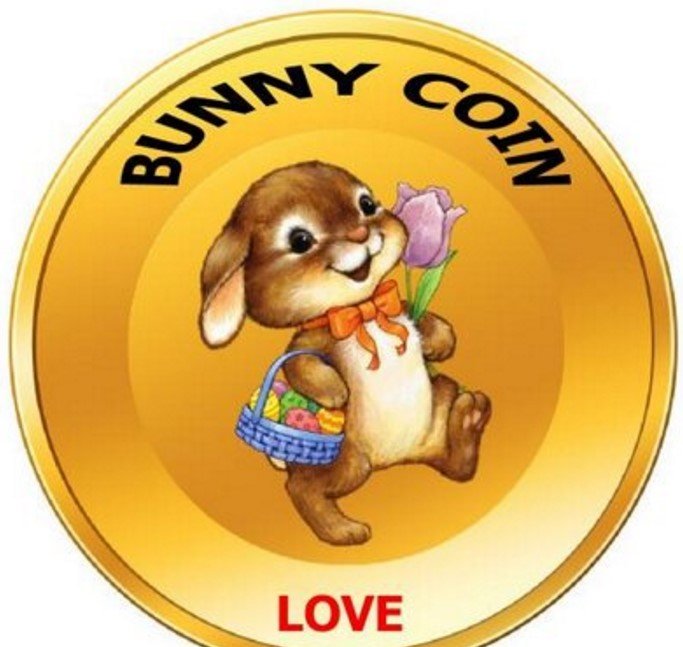 BunnyCoin team is in talks with the large development team. Recent event situations may look dire but future remains bright. Wallet & exchange issues are resolved and it is the great time to purchase when it is cheap. It is expected to hit huge by this year 2018.
Where to Buy BunnyCoin (BUN)?
BunnyCoin can be bought or sold in the exchange sites such as Cryptopia and Trade Satoshi. The price of BunnyCoin can be followed on the link BunnyCoin (BUN) Live Chart. However, in the coin market cap, it is ranked at 494. It is hoped that the features of BunnyCoin will develop this year and could reach the top in the market.