Dhanusu Raasi Neyargale: Harish Kalyan is the most highlighted actor in the Kollywood industry even though he doesn't win Bigg boss title earlier. He already gave two hit love movies. Now Dhanusu Raasi Neyargale is another love romantic comedy film in which Harish Kalyan, Digangana Suryavanshi (in her Tamil debut), and Reba Monica John in the lead roles.
Munishkanth, Yogi Babu, Renuka and Myilsaamy played the supporting roles in the movie. The film is directed by debutante Sanjay Bharathi, son of director Santhana Bharathi, and produced by Gokulam Gopalan. Ghibran has composed the music for the film in which Anirund has sung a song"I Want A Gir" which has a huge response from youths and college students.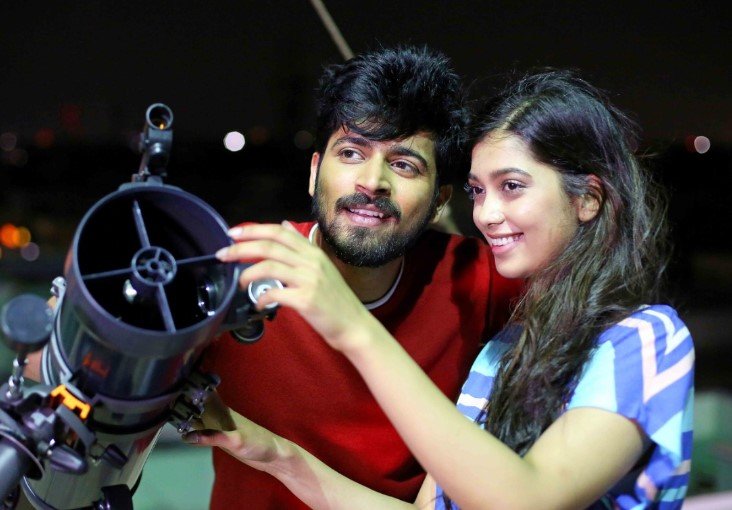 Dhanusu Raasi Neyargale Story Plot
The male lead (Harish Kalyan) is an automobile mechanic, who is deeply consumed by astrology. The film follows the narrative of checking their horoscope before every decision and explores the realm of superstition in the contemporary world. Finally how he overcomes the risk by himself will be the end of the story.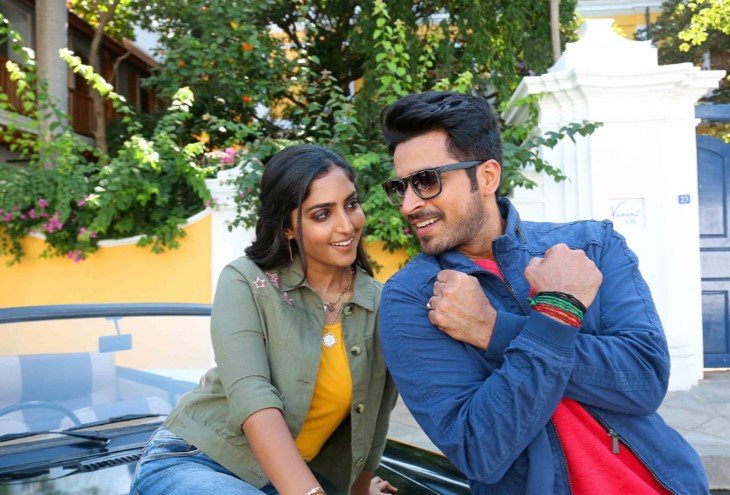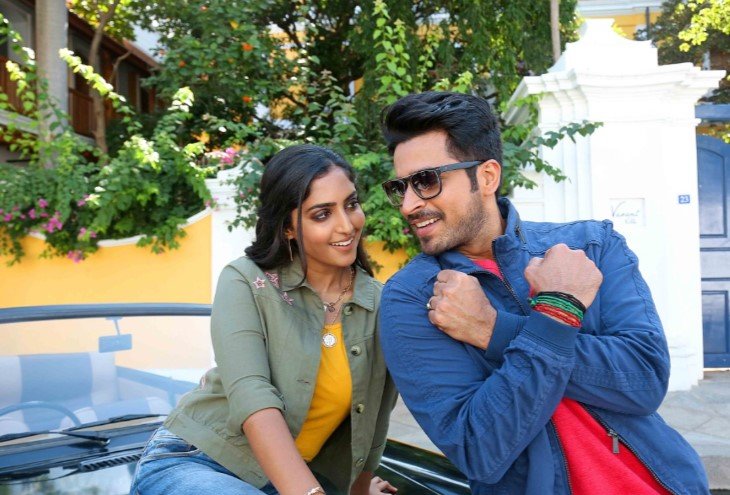 Dhanusu Raasi Neyargale Review
This film will mostly be liked by young age people who are college and school students and for youth people as it is a romantic comedy film. Harish Kalyan has given his best and the director has tried his best to get the movie a successful one in the Box office.
The rating for Dhanusu Raasi Neyargale movie is 3/5.  Celebrate the weekend by watching this movie in theatres with friends and family.