GRD vs LSH: The 13th match of Vincy Premier T10 League 2020 id between Grenadines Divers and La Soufriere Hikers which is scheduled to play today. The match will start at  06:00 PM IST on 26th May 2020. The venue of the match is at Arnos Vale Ground, Kingstown, St Vincent.
Grenadines Divers (GRD) is at the fifth position in the tournament standings whereas La Soufriere Hikers (LSH), has taken the first position in the league table. There are no injury updates on both sides. Hence in this match GRD vs LSH, it is predicted that La Soufriere Hikers will win against Grenadines Divers.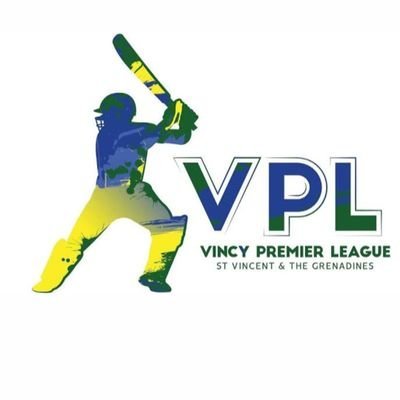 GRD vs LSH Playing XI
Grenadines Divers Playing 11: Shem Browne, Asif Hooper (C), Alex Samuel, Tijorn Pope, Richie Richards, Razine Browne, Wayne Harper, Anson Latchman (WK), Obed McCoy, Geron Wyllie, and Braxie Browne.
La Soufriere Hikers Playing 11: Salvan Browne (WK), Desron Maloney (C), Dillon Douglas, Dean Browne, Rawdon Bentick, Casmus Hackshaw, Camano Cain, Rayan Williams, Othneil Lewis, Jeremy Haywood, and Kenson Dalzell.
GRD vs LSH Team Squads
Grenadines Divers Team: Alex Samuel, Romano Pierre, Shem Browne, Wayne Harper, Asif Hooper, Racine Browne, Richie Richards, Tijorn Pope, Anson Latchman, Braxie Browne, Geron Wyllie, Obed McCoy, Shamick Roberts
La Soufriere Hikers Team: Camano Cain, Desron Maloney, Dillon Douglas, Rawdon Bentick, Salvan Browne, Dean Browne, Rayan Williams, Camus Hackshaw, Tilron Harry, Jeremy Haywood, Kenson Dalzell, Kimson Dalzell, Othniel Lewis.