PureVidz (VIDZ): Many cryptocurrencies has gained since the beginning of the new year 2018. In the crypto world, many coins were introduced in last year. In the past 24 hours, the PureVidz coin has increased suddenly. PureVidz is a blockchain based video sharing platform. The native currency in the system is VIDZ a Proof of Work cryptocurrency based on the algorithm.
VIDZ uses PoS algorithm and PoS proof type. It was started November 2016. PureVidz has raised up to 1408.04% on January 15. It is ranked at 452nd position in the coin market cap. The current price of PureVidz is $0.150455 USD. PureVidz coin has begun to rise in its price from last week.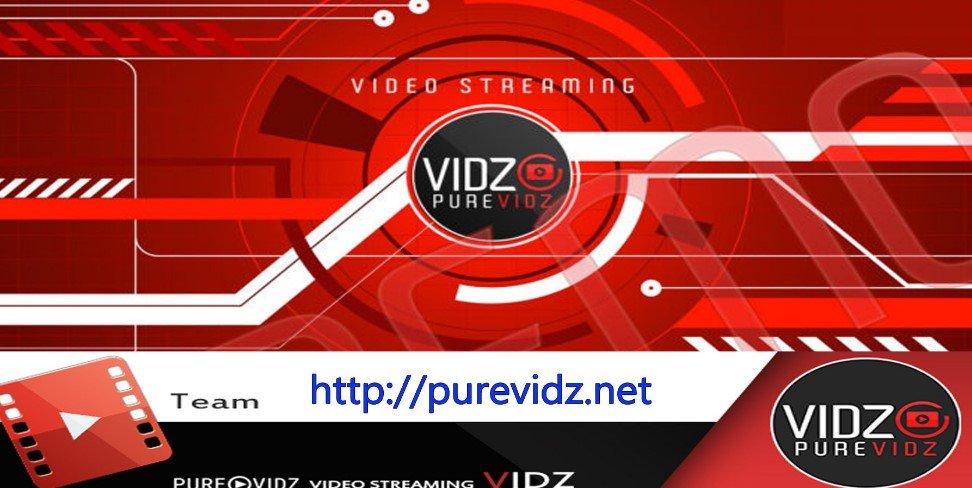 Where to Buy PureVidz (VIDZ)?
Purevid is available to trade and purchase on the exchange sites such as Cryptopia, CoinExchange and YoBit. The price of Purevidz is expected to reach high and it will get ranked in top 100. It is expected to add in other exchange sites such as Binance and Kucoin soon. The price of PureVidz (VIDZ) can be checked on the link PureVidz (VIDZ) Live Chart.