Rasgulla Originated from West Bengal: There occurs a case for more than two years for the most famous sweet Rasgulla about its origin between West Bengal and Odisha. The case came to an end Tuesday that is on November 14.
Chief Minister Mamta Banerjee has said that her state has granted Geographical Indication status for the sweet Rasgulla today. The GI under the World Trade Organization is a sign that identifies a product as originating from a particular place.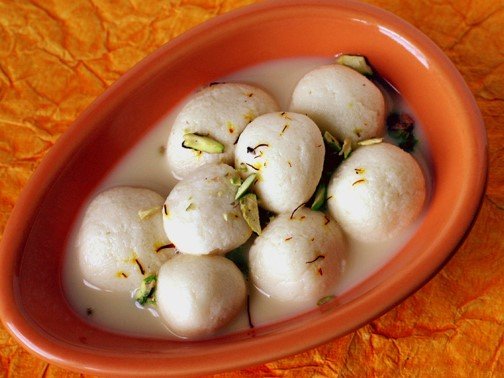 The GI registration office is based in Chennai. The GI tag prevents unauthorized use of the geographical indication and boosts exports by giving it a unique identity. West Bengal and the neighboring state Odisha has a battle for the origin of the sweet in the court since June 2015.
'Rasogolla' is a dessert which is made from ball-shaped dumplings of Indian cottage cheese i.e., "channa", is cooked in light syrup which is made of sugar. It is a famous dessert for most of the people during the festival time. From Children to elders, Rasgulla has become the most favorite one.
However, West Bengal has finally claimed that the sweet Rasgulla is officially theirs.