Raydium (RAY) Crypto: Raydium is an automated market maker (AMM) and liquidity provider built on the Solana blockchain for the Serum decentralized exchange (DEX). Raydium has a first-mover advantage as an AMM within Serum and will be an integral part of bringing new and existing projects and protocols into the ecosystem.
The protocol will act as a bridge for projects looking to expand to Solana and Serum, and in the process Raydium and the RAY token will become a foundation for enabling further development with partners, its own platform, and the ecosystem as a whole. Unlike any other AMMs, Raydium provides on-chain liquidity to a central limit orderbook, meaning that Raydium LPs get access to the entire orderflow and liquidity of Serum.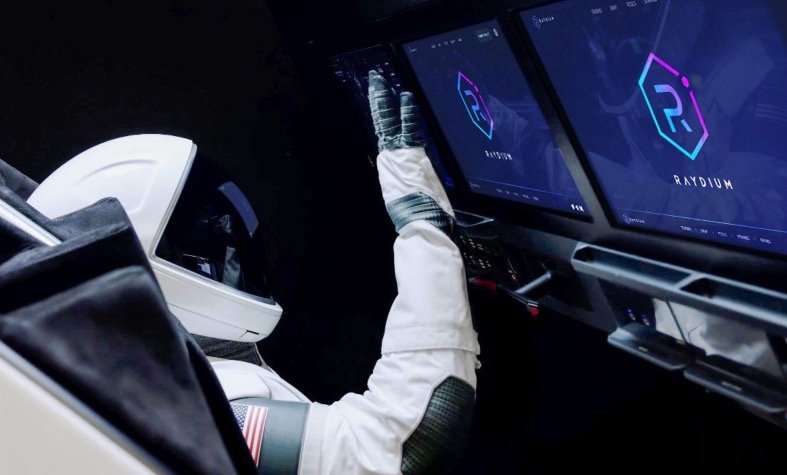 Raydium (RAY) Overview
Raydium price today is $11.51 with a 24-hour trading volume of $88,687,770. RAY price is up 56.9% in the last 24 hours. It has a circulating supply of 11 Million RAY coins and a max supply of 555 Million. FTX is the current most active market trading it.
The increase in the price of Raydium coin as they released RAY token recently. It ranks at 205th position in the market cap. It has reached upto $13.65 in less than 24 hours.
Raydium (RAY) Markets
Raydium (RAY) can be bought or sold in the exchange sites such as FTX, Serum DEX with the exchange for USDT, USD and USDC. The price of Raydium can be checked on the link Raydium (RAY) Live Chart.
Raydium (RAY) Cryptocurrency
Long term, Raydium aims to capture and maintain a leadership position among AMMs and liquidity providers on Serum, while leveraging the power of Solana to drive the evolution of decentralized finance (DeFi) and emerge as a leading protocol in the space alongside their partners and the community.