AppSumo Tribe: AppSumo offers many tools online in deals every week which will be a great use for entrepreneurs and freelancers. The new tool in the AppSumo deal is Tribe. Tribe is a complete, standalone solution with embeddable widgets, powerful apps, and integrations that help you create and moderate a flourishing online community.
Tribe lets you create a highly immersive community site where your customers can ask questions, share content, join discussions, and more. With Tribe, the completes customization options to ensure that your community is always aligned with your goals, whatever they are.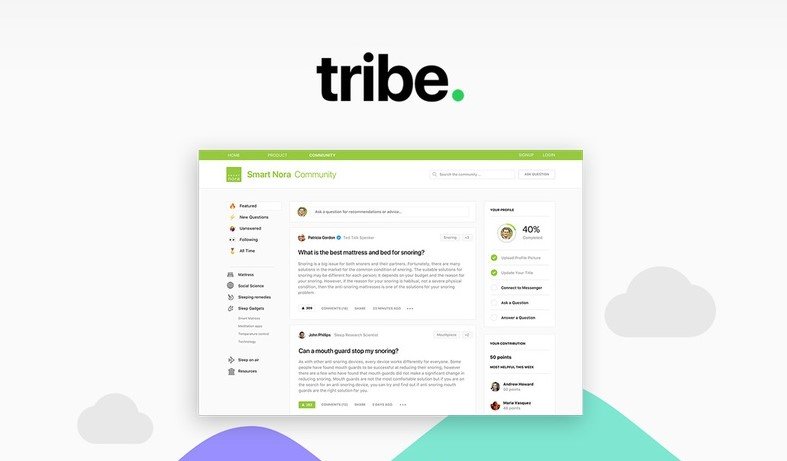 All forms of user-generated content can be shared in Tribe from text posts and articles to photos and videos. It is possible to customize the platform experience further by creating groups or subgroups within Tribe where people with shared interests can connect to discuss and share ideas.  It can control access to the community by setting it to private and defining the registration settings.
Tribe Features
Tribe lets you both manually moderate content on the platform and automate moderation by creating rules to easily regulate members' posts and discussion. The main feature of Tribe include:
A cloud-based, fully customizable community platform
Increase engagement with discussions, user-generated content, and valuable apps
Build a thriving community and grow your customer base
Tribe Lifetime Deal
Creating a successful community with members that are excited and engaged is tough, and moderating it can feel like a monumental task. In that case, Tribe can help you to build a community. The actual price of Tribe is $2388.00, but AppSumo offers it in the deal for $69 which is for a lifetime.