BAH vs KUW: The eighth match of ACC Western Region T20 at Al Amarat is between Bahrain and Kuwait which is scheduled on 23rd January 2019. The venue of the match is at Al Amerat Cricket Ground Oman Cricket (Ministry Turf 2).
With two wins in as many games, Bahrain has grabbed the top spot in the points table and would be looking for their third win of the tournament. Kuwait is placed third in the table with one win and one loss in two outings. Hence in this match BAH vs KUW, it is predicted that Bahrain will win against Kuwait.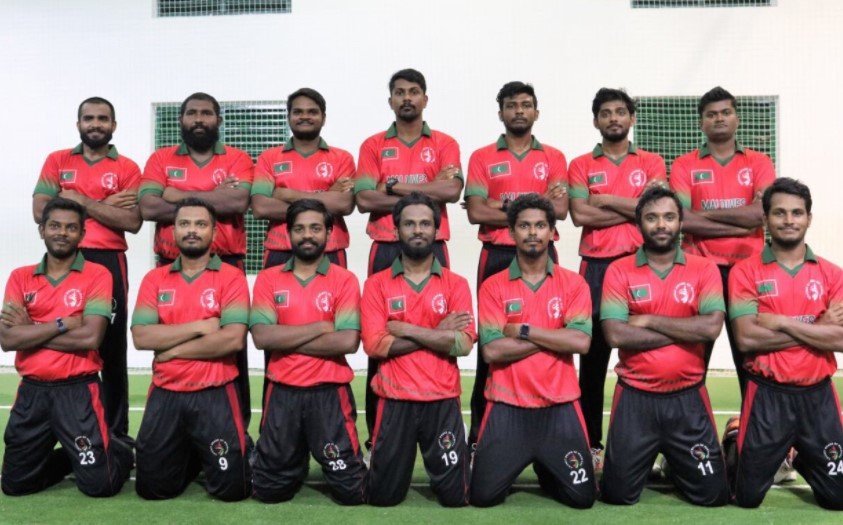 BAH vs KUW Playing XI
Bahrain Playing XI: Imran Ali Butt, Shahbaz Badar, Sarfaraz Thulla, Fiaz Ahmed, Adil Hanif (c), Anasim Khan, Tahir Dar, Babar Ali, Ammad Uddin, Qasim Zia, Imran Javed
Kuwait Playing XI: M Bhavsar, Diju Xavier, Muhammad-Amin, A Makesh, Kashif Sharif, M Asghar, R Sandaruvan, W Kumaranayaka, Fiaz Ahmed, M Mustafa, Imran Ali
BAH vs KUW Team Squads
Bahrain Team: Imran Ali Butt (C), Shahbaz Bader, Zeeshan Abbas, Satya Rumesh, Babar Ali, Junaid Niazi, Anasim Khan, Tahir Dar, Imran Javed, Qasim Zia, Rafi Ahmed, Sarfaraz Ali, Ammad Uddin, Adil Hanif.
Kuwait Team: Mohammad Ameen(c), Imran Ali, Hamoud Jandu, Fiaz Ahmed, Ali Zaheer, Usman Waheed, Arjun Zaheer, Deepak Muralidaran, Diju Xavier, Pradip Wasantha, Haroon Shahid, Kashif Sharif, Ravija Sandaruwan, Arjun Makesh, Yasir Butt