Binance SEPA bank transfer: Crypto exchange Binance has partnered with London-based payments company Paysafe to resume Single Euro Payments Area (SEPA) bank transfers for customers. With the SEPA system, users can make cashless euro payments via bank accounts anywhere in the European Union, as well as several non-EU countries.
Paysafe has developed a platform for Binance, using both their digital wallet technology and their payment processing capabilities, which will support Binance's fiat-to-crypto services for users in Europe.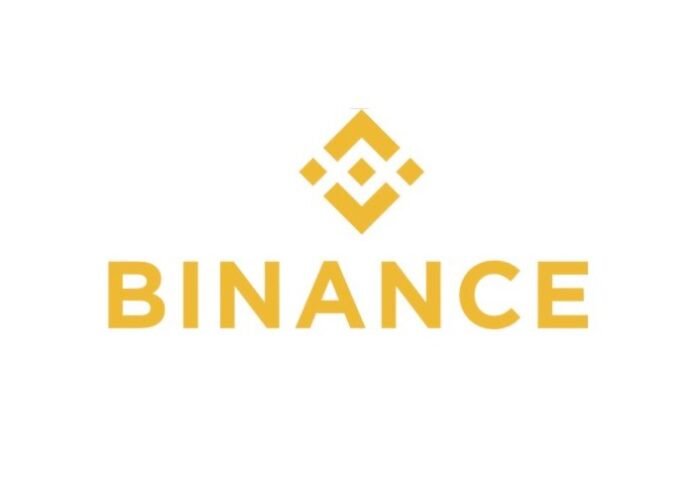 After huge crash of crypto market since the beginning of 2022, it is important for traders to cashout hazzle free and on time. This Binance partnership with Paysafe will definitely help traders to cashout on time.
Stay tuned for more updates on binance exchange latest news.