Amma Jayalalithaa Hospital video: TTV Dhinakaran releases the video of unseen Amma Jayalalitha's hospital video when she was undergoing treatment at Apollo Hospital. He released this video a day before of RK Nagar election. In this video, it shows that the former Tamil Nadu Chief Minister J Jayalalitha is sitting on the hospital bed, sipping from a glass of juice and she probably watching TV.
As we all knew that she spend 72 days in Apollo Hospital and then the AIADMK matron lost her life on December 5, 2016. Within few months, there were several theories have been floating over her demise. It is still continuing for one year. Many of closest people who all related in her life claimed that her death was not natural and that she was in fact killed.
Many had suggested that Jayalalithaa was dead when she was brought to the hospital and she had been kept in hospital for political motives. On September 22 in 2016, the Apollo hospital had said that Jayalalithaa was unconscious when she was admitted.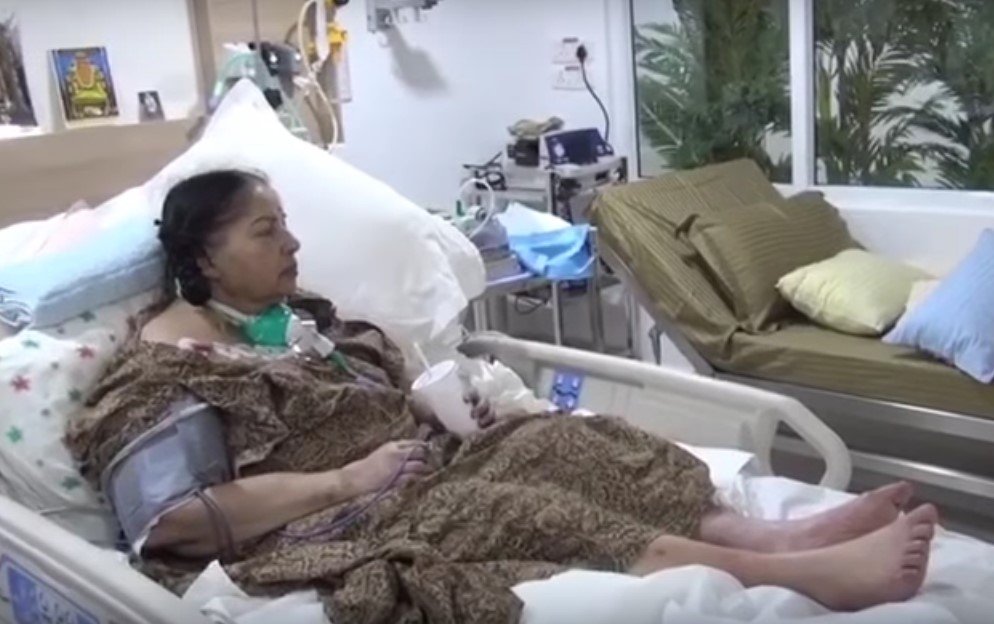 For this video: Many people have been asking that the how the video was shot. MLA S Vetrivel said that "This was taken after she was moved from the ICU by VK Sasikala. I have released this video without consulting TTV Dinakaran or Sasikala. The merged AIADMK faction has been raising questions over Jayalalithaa's hospitalization and I wanted to put an end to all conspiracy theories."
TTV Dinakaran had already claimed that there were videos to prove Jayalalithaa's well being at the hospital when an issue was raided against the death of former Chief Minister. Now, they have been strategically released a day ahead of the R K Nagar bypoll. The video is expected to turn the tide further in favour of TTV Dinakaran who already enjoys considerable clout in the constituency. The R K Nagar bypoll is scheduled to take place on December 21.