Kumkum Bhagya: The episode of Kumkum Bhagya starts with Sangram slaps Disha for leaving him and warns her not to do that again. He said that he will he will burn her for doing that Abhi and family beg him not to do that. Pragya said that he should marry her and not to do these things. Pragya also said that is what he promised but Sangram said that he changed his plans. He gets the Kerosene oils and spills over the Disha. He wants to see her in the fire first followed by Abhi and his family.
Sangram is about to light the match and Pragya starts laughing on purpose. Pragya asked him to marry her so that the villagers will respect him and so that she could save her life. After that, he can treat her as his wish. He decided to marry her in the mandap so that it will be printed in the newspaper. Sangram asked the Priest to ready for the wedding. Pragya tells Disha that she should stop crying and feel about marrying the greatest villain. Abhi and family were shocked to see what Pragya is doing and Abhi thought this was not Pragya.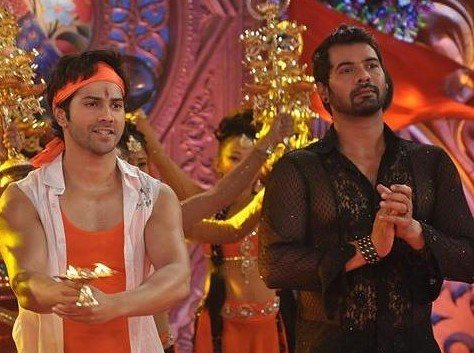 Pragya lights the fire and asked them to sit on the Agni Kund along with Disha. The smoke effect made Sangram and his gang fall down. Pragya and Disha cover them with Dupattas. There Abhi understands how Pragya fooled Sangram and his gang. Disha opens up everybody and call for police. Disha smiles and Sangram came to know that he was fooled by them.