ODC vs OPU Score: The 12th match of MGM Odisha 2021 is between Odisha Cheetahs and Odisha Pumas which is scheduled to play today. The match will start at 7:30 PM IST on 1st January 2021. The venue of the match is at Barabati Stadium, Cuttack, Odisha.
This will be the third match for both teams Cheetahs and Pumas in this competition. Odisha Cheetahs are at the second place in the points table by winning all the two matches whereas Odisha Pumas are at the fifth place with a win and loss in two matches.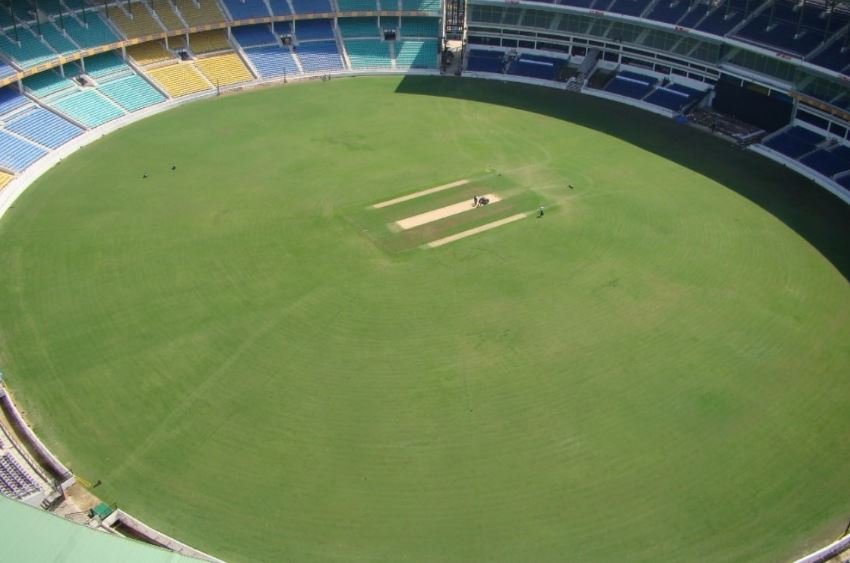 ODC vs OPU Prediction
The weather conditions are apt for the match. Odisha Cheetahs are expected to win this match against Odisha Pumas.
ODC vs OPU Lineups
Odisha Cheetahs Playing 11: Amit Sahoo, Sourav Gouda, Anurag Sarangi, Maroju Prasanth, Ronald B Singh, Ramachandra Behera, Abhishek Raut, Badal Bhol, Abhijeet Hota, Mrunmay Tripathy, Manoj Barik
Odisha Pumas Playing 11: Kameshwar Barik, Dhiraj Singh, Aravinda Singh, Tukuna Sahoo, Pratik Anurag Das, Abhinash Nayak, Prayash Singh, Prasantha Rana, Sandeep Patnaik, Jitendra Thapa, Badal Nishad.
ODC vs OPU Team Squads:
Odisha Cheetahs Team: Amit Sahoo, Sourav Gouda, Prasanta Baral, Suman Mohapatra, Anurag Sarangi, Korapu K Sandeep, Maroju Prasanth, Mojakir Khan, Abhishek Raut, Ronald B Singh, Manish Rout, Badal Bhol, Abhijeet Hota, Mrunmay Tripathy, Manoj Barik, Ramachandra Behera
Odisha Pumas Team: Kameshwar Barik, Soubhagya R Mohanty, Abhinash Nayak, Sandeep Patnaik, Purnachandra Majhi, Aravinda Singh, Prasantha Rana, Illu Gochhayat, Pratik Anurag Das, Jitendra Thapa, Pravin Tirkey, Prayash K Singh, Dhiraj Singh, Debashis Mahakud, Badal P Nishad, Tukuna Sahoo