ETHX: Cryptocurrencies and ICOs were trending everywhere nowadays. This is because of Blockchain technology. This technology offers transparency and openness to reduce corruption and also facilitates participation globally. ICO's are the root for it.
ETHX ICO is such that has the features draws from the ERC20 standard of the Ethereum Blockchain. It also has a better features which give a clue to invest in such cryptocurrency. Ethx is a major crypto exchange in India. It has changed from ethx.in to ethx.co on June 15, 2018. Ethx PreICO phase 2 has been started.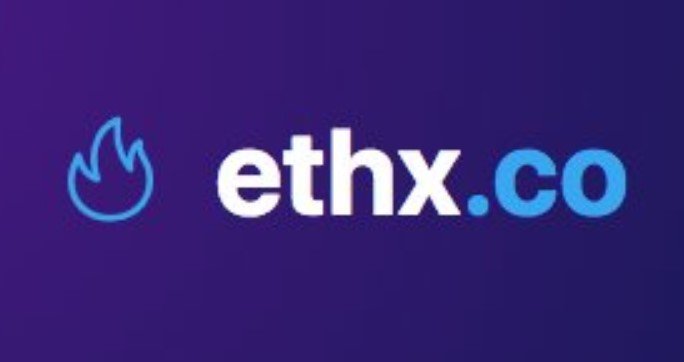 In the official website of ethx, free ethx coins can be earned by claiming badges. Badges such as FAN, Tweetheart, Love, Ninja, Influencer, Hacker are there. After claiming, we need to wait for approval. Once approved the ethx coins for particular badges will be added to th account.
Features of Ethx
Ethx.co supports major cryptocurrencies such as BTC, ETH, ETHX, and LTC. It is likely to support NEO coin. Also the ethx team has announced that they will soon add more coins. Transactions through Ethx is scalable and fast. Trading through credit card, debit card, and wire transfers are allowed.
Ethx DataBlock Security Solutions are not only cost effective but at the same time transparent, secure and scalable. The ETHX Wallet promises an open and decentralized alternative to these digital payment solutions. Unlimited transactions can be done in ethx. The wallet can be used for trading in other cryptocurrencies too. It is highly secured and trusted to use.