In the European country of Britain, Boris Johnson resigned from the post of Prime Minister a few days ago due to confusion within the Conservative Party. He will be the caretaker Prime Minister until a new Prime Minister is chosen. The leader of the party will take office as the Prime Minister.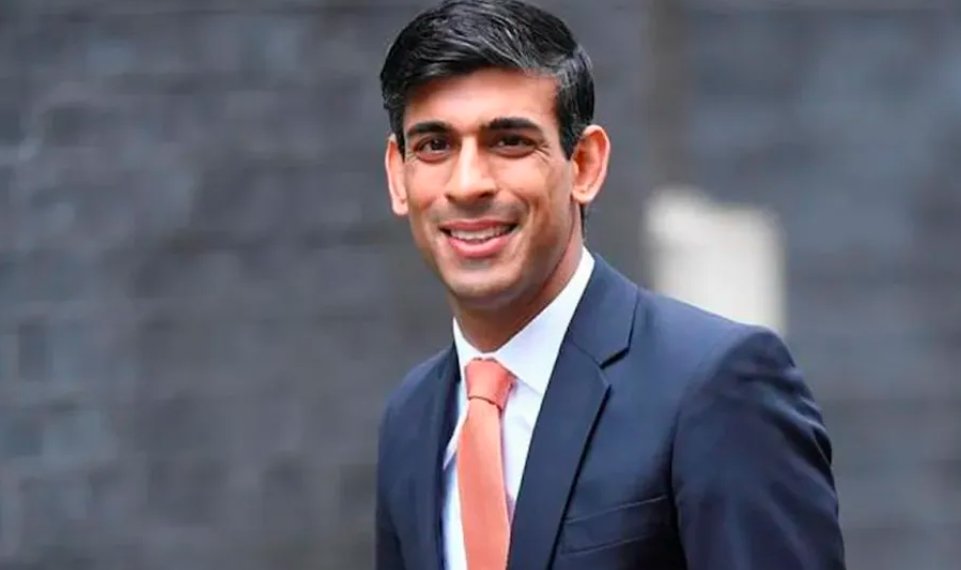 Accordingly, the election to choose the party leader and the Prime Minister has started. A total of 11 people came forward to the contest, while three withdrew. Hence, the number of contesting candidates was reduced to eight. At the end of the second round, Indian-origin Rishi Sunak came out on top with 101 votes. Another highly anticipated candidate of Indian origin, Attorney General Suella Pravarman, was eliminated with just 27 votes.
In this case, Rishi Sunak continued to lead in the third round held yesterday. Rishi Sunak secured the first position with 115 votes and former Defense Minister Benny Mordant secured the second position with 82 votes. Tom Dugentat was eliminated from the competition with only 31 votes.
As of now, four people including Rishi Sunak have been selected for the next stage of the competition. The party's new president and prime minister will be decided by September 5.