AppSumo Deals: AppSumo is a platform that offers weekly deals on the best tools for creating, growing, and scaling your online business. AppSumo partners with product owners to offer you the best AppSumo deals on the web. These offers will definitely help business people to develop their business.
AppSumo has been one of the best places for online entrepreneurs to find the top tools for a discounted price. No matter you are a small business owner or a blogger, you will surely find tools that can help you to grow your business quickly. The best part about the AppSumo deals is that you get lifetime access to the products, meaning you just need to pay once for a software that follows a monthly subscription model.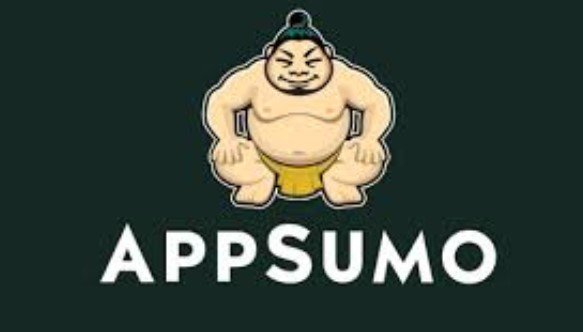 AppSumo Deals
The list of new deals of this week includes WP Project Manager, WP User Fronted Pro, EpicPxls, JotURL, Push.World, Yay Images, weForms, SendFox, Social HorsePower, LiveWebinar, and Themelsle.
WP Project Manager
WP Project Manager has Advanced project management features including overview, kanban, calendar, and Gantt Chart helps you improve project efficiency. It has Time tracking and advanced reports so you can monitor progress and understand team performance. This tool suits best for big teams, remote workers, managers, and small business owners with complex collaboration needs.
2. WP User Fronted Pro
WP User Fronted Pro Create membership sites and profiles using templates, assorted fields, and customizable forms. It also allows guest posting, content submission, and subscription-based posting. This tool suits best for bloggers, freelancers, agencies, and web developers wanting to offer membership-style functionality to their WP site.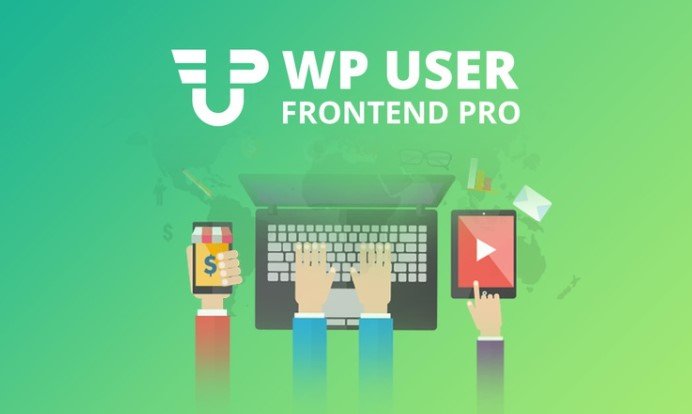 3. EpicPxls
EpicPxls used to Create beautiful websites and landing pages with customizable templates. Using this, one can get access to hundreds of premium designs and UI Kits. It also Previews zip files and makes sure everything is in the format you need. This tool makes it best for The design-challenged who still wants to create beautiful websites and apps.
4. JotURL
JotURL is A digital marketing multi-tool that does it all. It helps to get Get 10 digital marketing tools in one; including branded links, CTAs, remarketing pixels, and conversion tracking. It also Retargets engaged users and creates a smooth mobile user experience with deep links. This tool makes it best for Web agencies, digital and affiliate marketers, and e-commerce businesses.
5. Push.World
Push.World is a channel to re-engage customers, increase traffic, and drive sales conversions with push notifications. It Increase retention and recover lost sales with web push notifications. This tool suits best for Website owners looking for a new way to boost sales and improve conversions.
6. Yay Images
Yay Images has Access to a library of 11+ million royalty-free stock photos and vectors. It helps to Captivate audiences with high-quality content taken by 11K+ photographers from all around the world. This tool suits best for Bloggers, e-commerce stores, freelancers and agencies who want to impress with images.
7. WeForms
weForms helps to Build customizable forms for your WordPress site with an intuitive drag-and-drop builder and library of pre-built templates. It can also be used to View and manage customers, contacts, and leads directly to the dashboard to streamline your workflow. This will be the best tool for Bloggers, WordPress site owners, and webmasters who want an easy way to create forms.
8. SendFox
Using SendFox, you can Send unlimited scheduled and automated emails to your contacts. It Integrates with your favorite tools like Sumo.com, KingSumo, Zapier, API, and more. This tool suits best for Content creators like bloggers, podcasters, and vloggers who want to turn fans into customers.
9. Social HorsePower
Social HorsePower Simplify social media for your team with pre-approved, ready-to-share posts and a multi-caption, multi-image editor. It Enables one-click sharing across multiple social media sites. Thus, this tool suits best for Businesses looking for an easy way for their team to share social media content.
10. LiveWebinar
LiveWebinar Run presentations on any platform or browser at any time—no installation or download required. It Upgrades your presentations with a cloud-based webinar solution and also Gathers data on leads and integrates with your CRM to build your client base and drive sales. This tool makes the best for Sales and marketing teams looking to engage with customers and generate leads.
11. ThemeIsle
Themeisle Create a site in minutes with easily customizable, responsive, multi-purpose WordPress themes. It Uses Elementor, Brizy, or any page builder of choice, and work with WP 5.0 or Gutenberg. This tool suits best for Online business owners, freelancers, agencies, and non-techies who want to build their websites using the best designs.
Grab your favorites deals of this month October 2019 in AppSumo Deals. And Get your Business easy and establish it.