Bigg Boss Telugu 2: Bigg Boss Telugu Season 2 was started one week ago. Nani was currently hosting the show. The reality show is really going well with the 16 contestants. In the first week, the contestants Kaushal, Sanjana Anne and Nutan Naidu were in the dangerous zone for elimination while Nani already revealed that Deepthi Sunaina and Kireeti were in the safe zone.
On Sunday's episode, before announcing the eviction Nani spoke to the housemates. Then came Nani's surprise for the housemates on the occasion of Father's Day. The contestants were given photos of their fathers, which turned everyone emotional. Nani also asked each contestant to talk about their respective fathers, which made them more sentimental.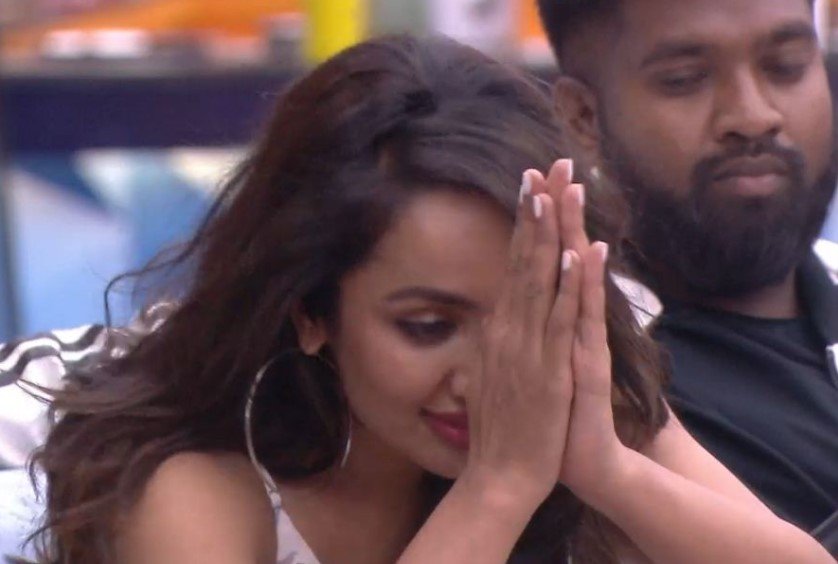 Sanjana was the first contestant to be eliminated from the second season of Bigg Boss Telugu. Followed by she gave a farewell speech. A memorable video for Sanjana was also played.
Bigg Boss Telugu Vote: Poll (Check result)
Bigg Boss Telugu 2 has a special surprise to the viewers. Actor Nandini Rai is first surprise contestant to enter the Bigg Boss Telugu house this season. The actor hopes to make a difference in the house with her entry.
Then the second-week elimination process was started on Monday episode. The contestant who is nominated for elimination in the second week of Bigg Boss Telugu Season 2 is Babu Gogineni, Deepthi Sunaina, Ganesh, Kaushal, Nutan Naidu. Voting starts for the second week. So the audience can start voting for your favourite contestant of Bigg Boss 2 Telugu to save them from elimination from the reality show.